Amanda Casanova
| ChristianHeadlines.com Contributor
| Friday, April 26, 2019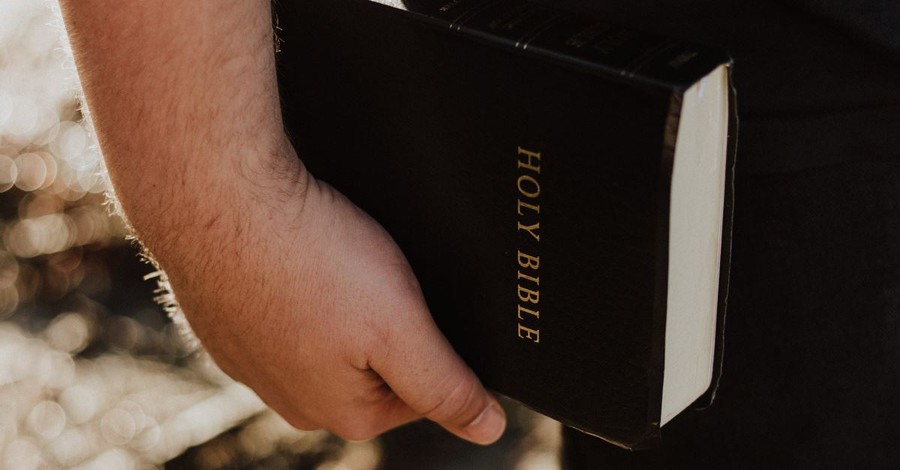 Some 50 percent of Americans believe that Christians face some level of discrimination, according to a survey from the Pew Research Center.
The survey of more than 1,500 adults found that many Americans think discrimination is growing against certain groups such as Evangelicals and Jews.
In 2016, the same study found that 42 percent believed Christians faced discrimination.
According to Christianity Today, evangelicals have pointed to experiences where they say they've been unfairly treated, such as when Twitter deleted the account for the pro-life film Unplanned and when a student government representative at Berkeley was asked to resign for refusing to vote against her Christian beliefs.
"There's more explicit hostility toward Christians in some sectors of power—that is real and not imagined," Russell Moore, president of the Southern Baptist Convention's Ethics and Religious Liberty Commission, told CT in 2017. "There's always a tendency to have a siege mentality and to imagine that people hate us, when they're just not thinking about us at all. But I do think there are several examples where that's the case."
Also in the study, Pew found that Republicans are about twice as likely as Democrats to say that evangelicals, whites and men face discrimination.
The survey also said ""majorities continue to say there is a lot or some discrimination against Muslims, blacks, Hispanics, gays and lesbians, and women. Muslims, in particular, are seen as facing more discrimination than other groups in society."
"Majorities in both partisan groups say there is at least some discrimination against many groups, including Muslims, blacks, gays and lesbians, and Hispanics," the Pew study said.
Finally, both Democrats and Republicans showed increasing concern for anti-Semitic discrimination. About 28 percent of Democrats (up from 15 percent in 2016) say there is "a lot" of discrimination against Jews. Twenty percent of Republicans (up from 9 percent) said the same.
Photo courtesy: Priscilla du Preez/Unsplash
---
---