Kayla Koslosky
| ChristianHeadlines.com Editor
| Updated: Jan 07, 2019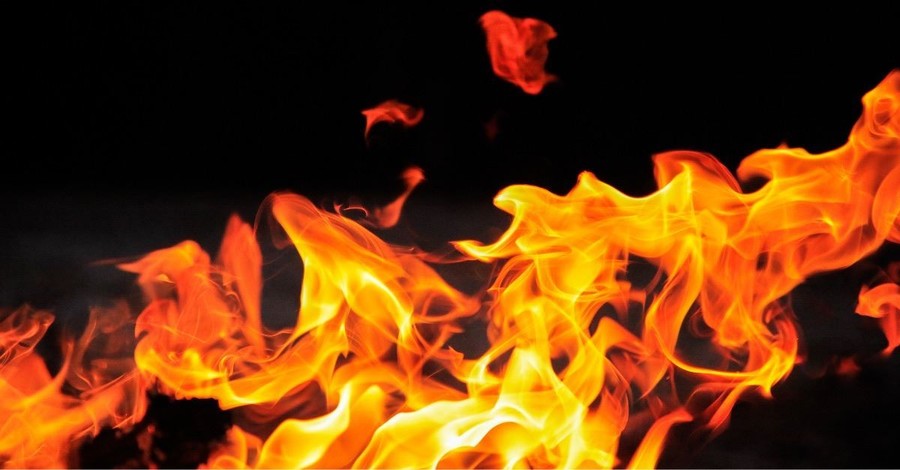 Tragedy struck a Louisiana town this weekend when several vehicles struck a Louisiana church van headed to Disney World, killing 5 of its passengers, all of whom were children.
According to the Associated Press, a car and a tractor-trailer which were both traveling northbound on a Florida Highway when they hit into each other. This caused the vehicles to smash through a metal guardrail and hit another 18-wheeler truck and the Louisiana Avoyelles House of Mercy church van. The Church van was carrying nine children and three adults. According to a statement made by Florida Highway Patrol personnel, around 50 gallons of Diesel fuel then leaked out of the semi trucks and burst into flames.
A fifth car then drove through the accident, unable to avoid it, and hit several people who had been ejected from the vehicles. 
This led to the death of five of the children in the church van as well as both semi-truck drivers. 
The children killed in the accident have been identified as Joel Cloud and Jeremiah
Warren, both 14, Cara Descant, 13, Briena Descant, 10, and Cierra Bordelan, 9, WESH 2 News reports. Additionally, AP reports that several other people are in the hospital, some in serious condition.
As the small Louisiana town is grieving the loss of these five children, authorities are still trying to work out how and why the accident began. 
Photo courtesy: Patrick Hendry/Unsplash
---
---