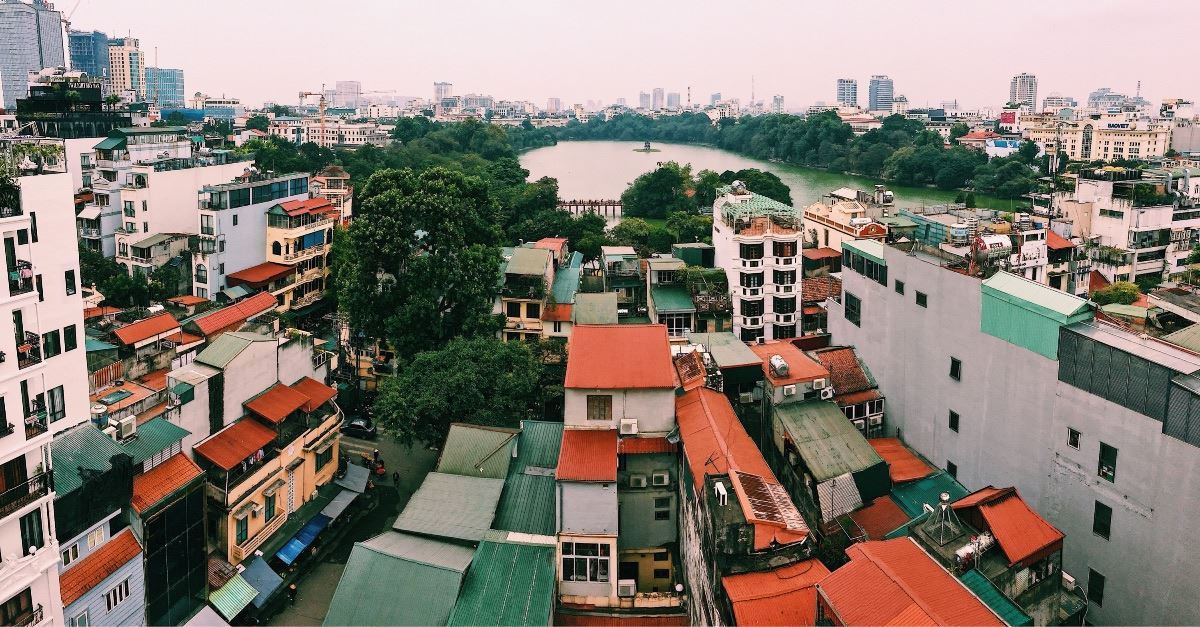 ---
33 Vietnamese Christians were terrorized by government officials after they refused to worship Buddha. 
According to International Christian Concern, Hmong Christians in Phá Lóm village, Tam Hợp commune, Nghệ An province were given an ultimatum by officials – renounce Jesus or face consequences. 
Pastor Hoang Van Pa told the ICC that four of the Christians were beaten and arrested and the village was raided three times, twice in November and then again at the beginning of December. 
After the raids, the ICC reports that authorities from the Vietnamese Interdisciplinary Inspection Team put 33 of the Christian's in the community on public trial where they were asked to "abandon their religion and worship the Buddha statue instead." 
According to Mr. Dzung of the IIT, refusing to denounce Protestantism and convert to Buddhism will result in the expulsion from Vietnam. 
CBN News reports that early last year, the Vietnamese government passed legislation which gave the communist government greater control over religious practices in the country. 
The outlet reports that of the one million Hmong people in Vietnam, around 300,000 of them are Christians, many of whom have faced various forms of persecution including, "exclusion, harassment, discrimination, loss of property and even violent attack."
Photo courtesy: Unsplash/Ashim D. Silva
---
Kayla Koslosky has been the Editor of ChristianHeadlines.com since 2018. She has B.A. degrees in English and History and previously wrote for and was the managing editor of the Yellow Jacket newspaper. She has written on her blog kaylamariekoslosky.blogspot.com since 2012 and has also contributed to IBelieve.com and Crosswalk.com.