Kayla Koslosky
| ChristianHeadlines.com Editor
| Updated: Apr 17, 2019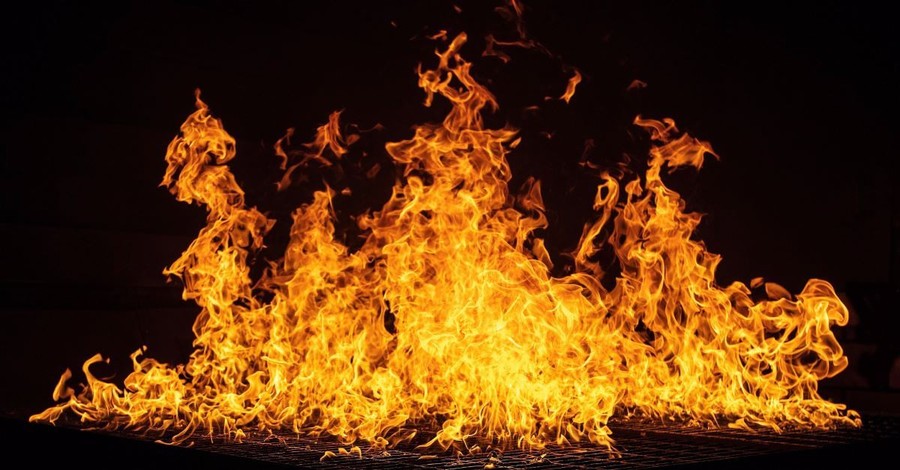 21-year-old Holden Matthews has been arrested for burning down three historically black churches in Louisiana. Matthews has been charged with arson and committing a hate crime.
As Christian Headlines previously reported, three historically black churches were set ablaze over the course of 10 days earlier this month and late last month. 
Local authorities, the FBI and the ATF have all been working the cases which resulted in the arrest of Matthews last week.
According to NBC News, authorities were initially hesitant to call the church burnings a hate crime, but new evidence has reportedly suggested otherwise. The outlet reports that Matthews – a sheriff's deputy's son with no previous criminal record – was arrested on Monday on three charges of arson with three more charges accusing him of violating Louisiana's hate crime law added on Monday.
According to Louisiana's Fire Marshal, Butch Browning, federal authorities are considering federal hate crime charges as well.
The Associated Press reports that authorities found evidence on Matthews cellphone implicating him in the crime. The man seemingly took photos of the burning churches before authorities arrived and videoed himself admitting to the crimes. Phone records also placed him near each church at the times of the fires.
Despite the mounting evidence against him, NBC News reports that Matthews put in a "not guilty" plea via video conference from jail on Monday. 
The judge – who set a September trial date for the 21-year-old – decided to deny Matthews bail as authorities fear that he is both a flight risk and a danger to the community.
A GoFundMe page has been started to help the three historical churches be rebuilt. In just six days nearly 23,000 people have donated some $1.2 million.
To help the three churches set on fire – St. Mary Baptist Church in Port Barre, the Greater Union Baptists Church in Opelousas and the Mount Pleasant Baptist Church – rebuild, visit their GoFundMe page here.
Photo courtesy: Ricardo Gomez/Unsplash
---
---