Kayla Koslosky
| ChristianHeadlines.com Editor
| Monday, April 8, 2019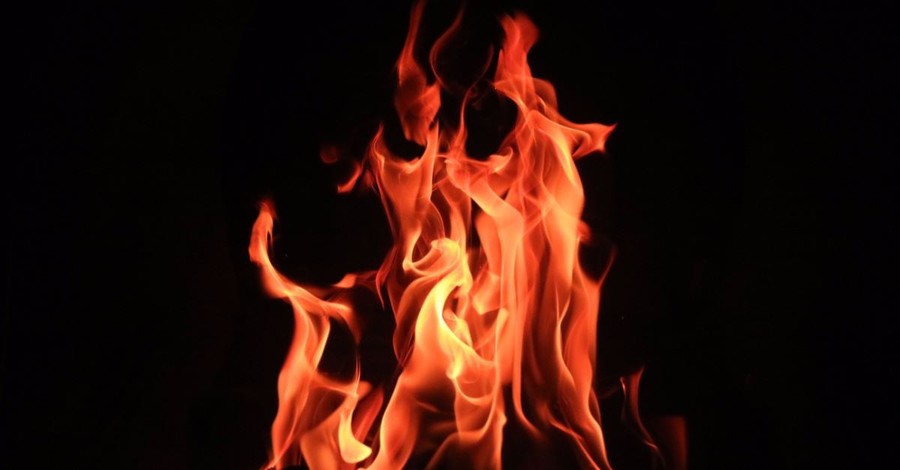 Three historical black churches were set ablaze over the last two weeks in Louisiana leading the FBI, ATF and state authorities to search for who and why someone would be doing this. 
According to CBN News, three churches were burned down starting with St. Mary Baptist Church in Port Barre, LA on March 26. Last week, the Greater Union Baptists Church in Opelousas and the Mount Pleasant Baptist Church were also set ablaze, one on Tuesday night and the other on Thursday night, respectively.
During a Thursday news conference, Fire Marshal H. "Butch" Browning shared that fortunately, no one was in the churches when they caught fire and no injuries have been reported. Browning also shared that a connection has not been made yet between the fires, adding, however, that "suspicious" activity does appear to surround them. 
Browning also asked locals to keep an eye out for any odd behavior around town, saying that he wants people to be "aware of their surroundings and aware of something that might look suspicious that they don't think is suspicious."
Also on Thursday, following the destruction of the century-old churches, local church leaders met up to discuss a plan moving forward as the fire starter(s) is/are seemingly still on the prowl.
According to The Advocate, Reverend Gerald Toussaint of Mount Pleasant Baptists Church shared his devastation with his fellow church leaders noting that "it was heartbreaking" to watch the history of his church be burnt away.
He noted, however, that "the church is still alive." He said, "The building is gone, but we'll be back because we can't let the enemy win."
Rev. Harry Richard of Greater Union Baptist Church said that while it appears like the attacks could be race driven, he does not want to go there yet. 
Richard said, "I don't know who's doing it or why they're doing it, but I don't want to be the one to inject race into it. 
He continued, "Until we find out exactly what's going on, I pray the community doesn't panic. All the assumptions are flowing and creating an atmosphere of fear."
The investigation into the church fires is ongoing.
Photo courtesy: Cullan Smith/Unsplash
---
---