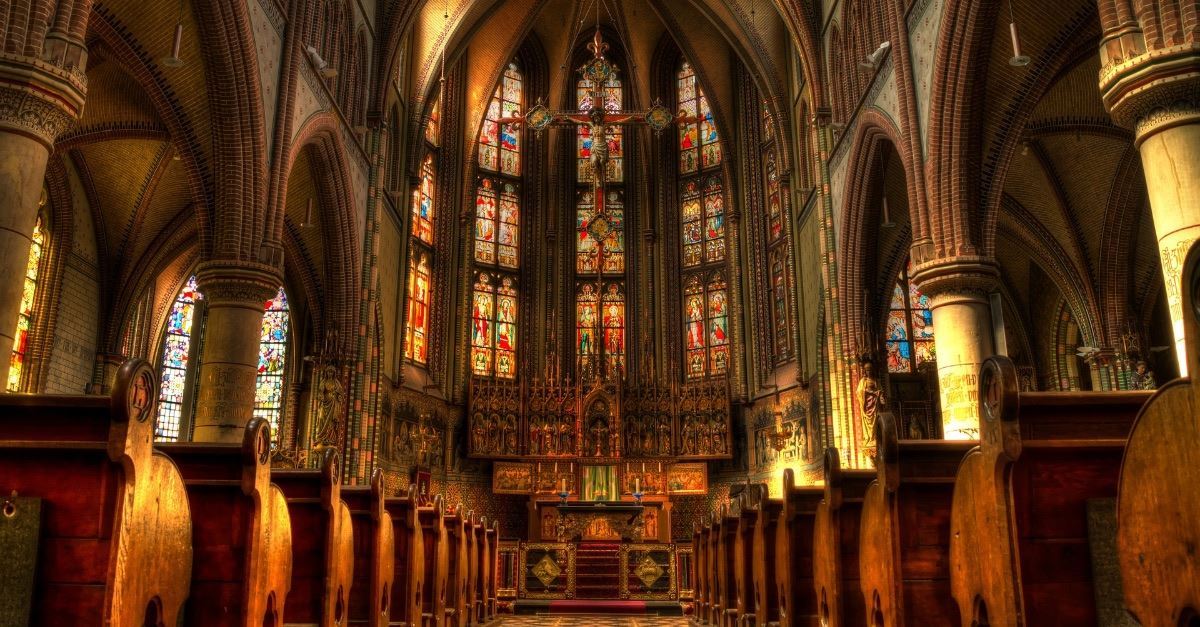 ---
A Roman Catholic Cathedral was struck by horror and tragedy during Sunday Mass this weekend when two bombs exploded killing at least 20 people and wounding over 100.
According to the Associated Press, congregants stampeded out of the Philippines based Jolo Cathedral following the first explosion. About one minute after the first explosion, military personnel and police officers began to rush into the building when a second bomb, located near the church's entrance, went off.
According to police reports, at least 20 people were killed in the blasts and 111 people were wounded. Of the 20 fatalities, 15 were civilians and five were military troops. Of those wounded, the AP reports that 17 troops, two police officers, 2 coast guard members and 90 civilians were injured.
The office of President Rodrigo Duterte released a statement following the attack ensuring citizens that no measure would be spared to catch the bomber(s). The statement said, "We will pursue to the ends of the earth the ruthless perpetrators behind this dastardly crime until every killer is brought to justice and put behind bars." The statement added, "The law will give them no mercy." 
Since the president released this statement, the ISIS terror group has claimed responsibility for the attack through their Amaq propaganda agency, Fox News reports. 
The Philippines' Defense Secretary Delfin Lorenzana said in a statement that the military has been directed to "heighten their alert level." Lorenzana said, "I have directed our troops to heighten their alert level, secure all places of worships and public places at once, and initiate pro-active security measures to thwart hostile plans."
Photo courtesy: Pixabay
---
Kayla Koslosky has been the Editor of ChristianHeadlines.com since 2018. She has B.A. degrees in English and History and previously wrote for and was the managing editor of the Yellow Jacket newspaper. She has written on her blog since 2012 and has also contributed to IBelieve.com and Crosswalk.com.