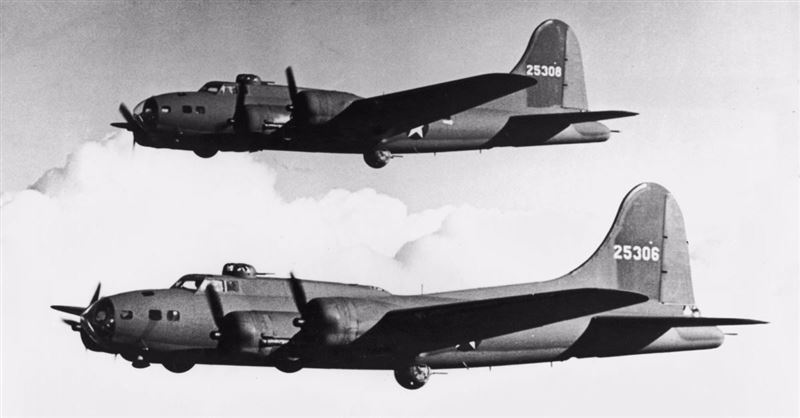 "Dad has come home."
With these words, Roy Knight III described the remarkable funeral service held last Saturday for his father, Roy Knight Jr.
Col. Knight's homecoming made national headlines last week, and for good reason.
Roy A. Knight Jr. enlisted in the United States Air Force just days after his seventeenth birthday, following the example of his five older brothers, all of whom served in
World War II. He served in the Philippines, Japan, and Korea, then became a fighter pilot, serving in Germany and France.
He and his family returned to Texas in 1963. He completed his bachelor's degree, then received orders for Southeast Asia. He reported in January 1967 and flew combat missions almost daily until he was shot down on May 19, 1967.