Kaitlyn Speer
| World News Service
| Friday, February 21, 2014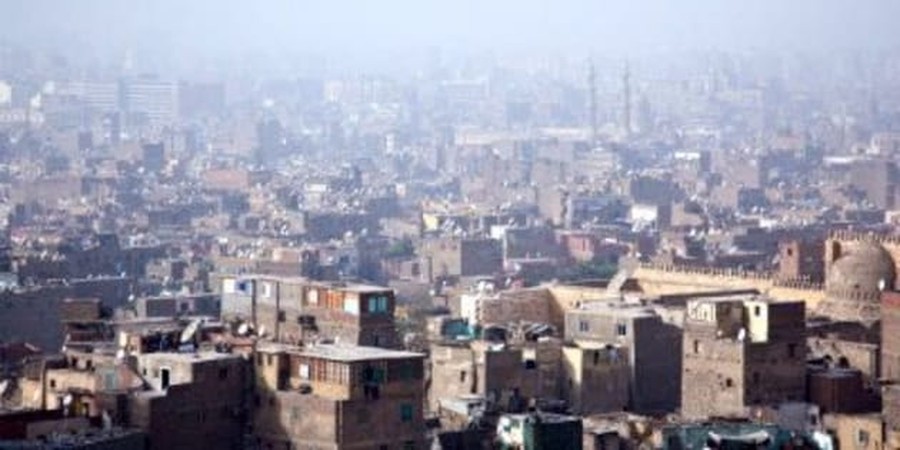 ---
Kerolas Adel Abdel-Malak, a 25-year-old Christian from Egypt, was on his way home from Minya City last week when he was kidnapped at gunpoint and later held for ransom.
Malak's attack is the most recent in a long list of Christian kidnappings in Minya province in Upper Egypt, 125 miles south of Cairo. At least eight similar cases were reported in the last two weeks alone.
"Minya has probably the highest percentage of Christians in the country," said Todd Daniels, a regional spokesman for International Christian Concern. "In [Minya] province and villages, where most of the kidnappings happen, there is a lot of poverty."
While Christians make up an estimated 50 percent of Minya's residents, they only amount to about 10 percent of Egypt's overall population.
In Upper Egypt, the security structures are much weaker than in Cairo. Police stations are often overrun, and many criminal gangs are allowed to operate with impunity. Virtual lawlessness leaves Christians vulnerable to kidnappings. With little help from local police, many people are left to live in fear.
"Christians have been targeted largely because they view Christians as wealthy," Daniels told me.
According to Daniels, 69 Christian kidnappings were documented last year in the Minya province. In 61 cases, kidnappers got a ransom in exchange for releasing their victims. Ransom demands have ranged from $7,000 to $500,000.
"Having those numbers really does show it's really for the money," Daniels added.
Based on the cases reported by International Christian Concern, the number of kidnappings remains unchanged from last year, and young people are now being targeted more frequently.
On Jan. 25, a Muslim mob abducted 17-year-old Marcos Zakaria, who lived in Minya and is a student in his final year of secondary school. Another mob abducted 10-year-old Marcos Ibrahim Ayoub from his father's farm on Feb. 1, and 10-year-old Sandy Girgis Ramses was also taken. Kidnappers demanded a ransom in both cases, and the children have not been returned to their families. Nazlat El Malak, a 23-year-old shop owner, was abducted from his store the same day after refusing to pay extortion fees to "armed Muslim thugs."
Gunmen abducted Esther Kadis on Feb. 2 while she was on her way to church, but she was rescued before the day was over after police arrested her kidnappers. Two Christians were also kidnapped on Feb. 3, and in both cases abductors demanded a ransom.
Daniels said he's not sure why younger people are being targeted, but it may be because kidnappers believe families are more likely to pay ransom for children or youth and will pay it more quickly.
It's not clear who's behind the kidnappings. Illegal gangs are responsible for some, and speculation points to individual Muslim Brotherhood members.
"[There's] not really enough evidence to point to specific directives from Muslim Brotherhood leadership," Daniels said. "[I] wouldn't feel comfortable saying the Muslim Brotherhood as an organization was behind it, but it seems targeted towards Christians."
Of the 69 reported kidnappings in Minya province last year, police were involved in only four of the cases, and of the four, one kidnapping victim was actually killed.
Courtesy WORLD News Service. Used with permission.
Publication date: February 21, 2014