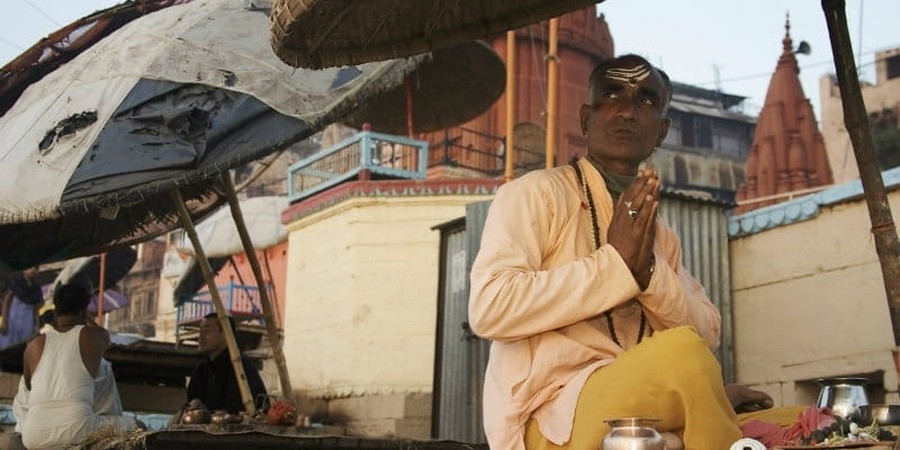 ---
Christian minorities in central India face a new threat as Hindu extremists in more than a dozen village councils have passed restrictions on religions other than Hinduism.
The laws, passed under the guise of stopping false conversions, made Christian prayer, services, and "propaganda" illegal, World Watch Monitor (WWM) reported. The Bastar district president of the World Hindu Council, Suresh Yadav, told The Times of India that more than 50 village councils have banned all non-Hindu missionaries.
The state government of Chhattisgarh, where the tribal Bastar villages are located, has not moved to intervene on the rules, but plans to wait and see what happens, according to the Times. Chhattisgarh Christian Forum president Arun Pannalal told the newspaper that village councils were wrong to think they could pass resolutions that override constitutional protections. Pannalal noted that Article 25 of India's constitution guarantees freedom of religion for all.
Church leaders say the resolutions have already harmed Christians and called for higher government officials to overturn them.
"In some places, the passing of the resolution has been followed by attacks on pastors and pulling down of village churches," Rev. Aneesh Andrews, the Methodist district superintendent for the region, told WWM. He called it a "ploy to harass Christians" and explained that in some villages Christians were denied food or access to water. In other towns, Christians have been ordered to leave.
Indian Christian groups urged government officials in Chhattisgarh state to revoke the resolutions, according to Morning Star News (MSN). "The government must reverse the decisions of these [villages] immediately to restore the confidence of the Christian community in the state, which is under considerable stress in recent days," Rev. Vijayesh Lal, the national director of the Religious Liberty Commission of the Evangelical Fellowship of India (EFI), urged officials.
Rev. Akhilesh Edgar, a community relations manager for Alliance Defending Freedom India, also condemned the actions."These resolutions must be immediately withdrawn, and the state should take strict measures so that non-state actors are prevented from inciting violence," he told MSN.
While India's constitution declares the nation secular in the sense that all religions are supposed to be treated equally, persecution still exists and stems primarily from Hindutva, the ideology that to be Indian is to be Hindu and that other faiths are foreign. According to International Christian Concern, Hindu extremists have attacked Christians, discriminated against them, and used anti-forced conversion laws to get them arrested.
Christians and other minorities in India have been concerned that things would worsen after Narendra Modi, the head of the Hindu nationalist Bharatiya Janata Party (BJP), won a landslide victory in the May elections. The BJP also swept the parliamentary election in Chhattisgarh state, winning 10 out of 11 seats, according to The Indian Express.
Recent remarks by two BJP elected officials about a "Hindu nation" raised further alarm and stirred up controversy in the state assembly. "I am confident that under the leadership of Modiji, India will develop into a Hindu nation," Cooperation Minister Dipak Dhavalikar said. Some legislators protested Dhavalikar's remarks with a walkout.
Courtesy: WORLD News Service
Photo Courtesy: Wikimedia
Publication date: August 12, 2014