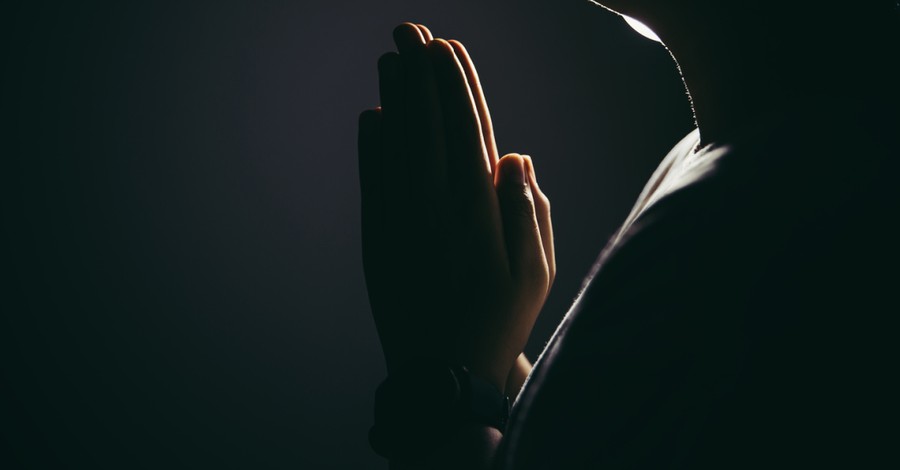 Youth with a Mission (YWAM) founder and YWAM's University of the Nations international chancellor Loren Cunningham announced that he was diagnosed with Stage 4 cancer.
Cunningham's wife, Darlene, broke the news of her husband's diagnosis on YWAM's official Facebook page last Friday.
"Thank you so much for your prayers for Loren and his health. As you know, the doctors did a biopsy on some very slow-growing nodules in his lungs earlier this month, when they got large enough to biopsy. They turned out to be cancerous, which led us back to Honolulu for a full body scan on February 22nd," Darlene wrote.
"The results from that scan have just come in, revealing that there is extensive cancer in Loren's lungs, bones, and lymph system (stage 4 cancer)," she added.
Darlene did, however, share one piece of good news about Loren's condition, writing, "one miracle is, the cancer cells have not spread to his brain. Another is that Loren is able to be quite active at this time!" Darlene
"One miracle is, the cancer cells have not spread to his brain. Another is that Loren is able to be quite active at this time!" she noted.
"We believe with all our hearts that these miracles are an answer to the prayers of the Saints. Everything about this case has been unusual. The oncologist said that usually, lesions in the lungs grow very quickly; Loren's have grown very slowly," she added. "We don't know whether that will be characteristic of the growth of the other lesions as well. But what we DO know is that he is in God's hands."
"We have already decided as a family to prioritize Loren's QUALITY of life over trying to extend the length of time, through chemo or other treatments that could reduce his energy and productiveness. He has Jesus, family, friends, and vision. Who could ask for more?" she asked.
Andy Beach, Cunningham's former assistant, told CBN News in an email that Loren will continue his ministry's efforts in sharing the Gospel worldwide.
"That passion fuels him every day, all day!" Beach said.
Loren, 87, launched YWAM in 1960 when he was just 24 years old. When he was 20, he envisioned sharing the Gospel with the world while on a singing tour in the Bahamas. At the time, he was in bed and saw a "mental" movie of waves on a map, with the waves turning into young people speaking the Gospel around the globe.
He is also known as the "Six Million Mile Man," since he is the first Christian missionary to travel to every nation, all 238 dependent countries and over 150 islands and territories (400+ geo-political areas).
According to YWAM's website, the ministry has centers in 191 countries worldwide with over 20,000 workers. YWAM also reports that it has reached over 5 million people for Christ.
Photo courtesy: ©Getty Images/Doidam10
---
Milton Quintanilla is a freelance writer and content creator. He is a contributing writer for Christian Headlines and the host of the For Your Soul Podcast, a podcast devoted to sound doctrine and biblical truth. He holds a Masters of Divinity from Alliance Theological Seminary.
---
---