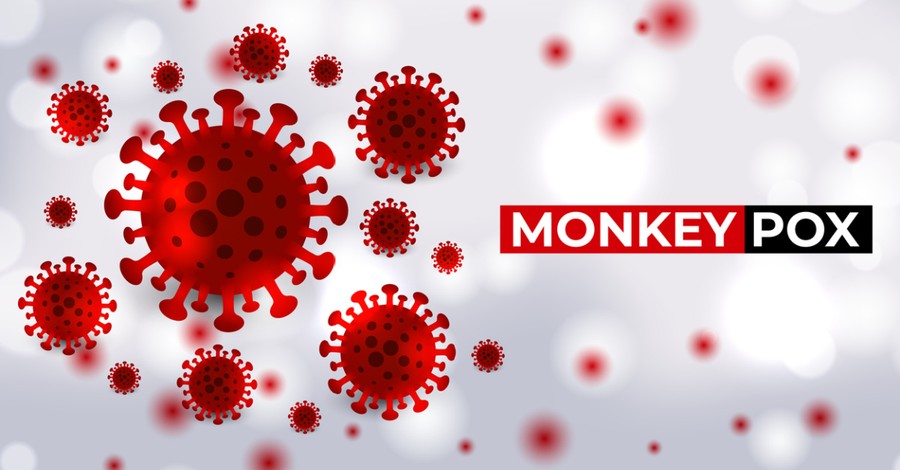 World Health Organization Director-General Tedros Adhanom Ghebreyesus announced on Saturday that the recent outbreak of the monkeypox virus is now a global health emergency.
As reported by USA Today, Ghebreyesus made the announcement on Saturday after a committee of experts from the United Nations' health agency failed to determine if the virus should be given the highest level of alert.
"So, in short, we have an outbreak that has spread around the world rapidly, through new modes of transmission, about which we understand too little," he said in a statement. "For all of these reasons, I have decided that the global monkeypox outbreak represents a public health emergency of international concern."
He also warned that there is "a clear risk of further international spread."
Following Ghebreyesus's announcement, Dr. Ashish Jha, the White House Coronavirus response coordinator, asserted that the virus "can be contained" in the U.S.
During an interview on CBS News' Face the Nation, Jha shared that the U.S. government has yet to determine the status of the monkeypox within the country.
"We're looking at public health emergency" as something the Health and Human Services Department "might invoke," Jha explained, adding that the Biden administration is considering its options.
He also told CBS that there has been an increase in testing for the disease and that hundreds of thousands of vaccines are expected to roll out in the coming weeks.
"There is a very substantial ramping up of response that is happening right now," Jha said.
Monkeypox, typically found in parts of central and west Africa, has spread across multiple countries worldwide following an outbreak in May. Ghebreyesus shared that there were 3,040 confirmed cases in 47 countries last month. Since then, the number has grown to 16,000 reported cases in over 70 countries.
At the time, the WHO emergency committee did not decide to deem monkeypox an international health emergency.
As of Friday, the Centers for Disease Control and Prevention reported 2,891 confirmed cases of monkeypox across the nation, of which only two cases have been reported among children.
Symptoms of monkeypox start to manifest after seven to 14 days of exposure, including fever, muscle aches, exhaustion and a rash on the body.
So far, the only reported monkeypox-related deaths have occurred in Africa, where there is also a deadlier version of the virus. While monkeypox spreads to people in Africa by infected wild animals such as rodents, the cases being reported globally have zero links to animals or travel to Africa.
According to CBN News, WHO's leading monkeypox expert, Dr. Rosamund Lewis, noted this week that 99 percent of all the monkeypox cases outside of Africa were amongst men and 98 percent involved men who engaged in sexual intercourse with other men.
The Human Rights Campaign, an LGBTQ advocacy organization, released a statement on Saturday commending the WHO chief's decision.
The designation is "critical to rapidly increase testing capacity and vaccine distribution in order to reach communities most impacted by the virus, particularly gay and bisexual men and transgender women, who comprise the majority of current cases," Jay Brown, Human Rights Campaign senior vice president of programs, research and training, said in a statement.
Photo courtesy: ©Getty Images/Biod
---
Milton Quintanilla is a freelance writer and content creator. He is a contributing writer for Christian Headlines and the host of the For Your Soul Podcast, a podcast devoted to sound doctrine and biblical truth. He holds a Masters of Divinity from Alliance Theological Seminary.
---
---