Milton Quintanilla
| Contributor for ChristianHeadlines.com
| Tuesday, March 30, 2021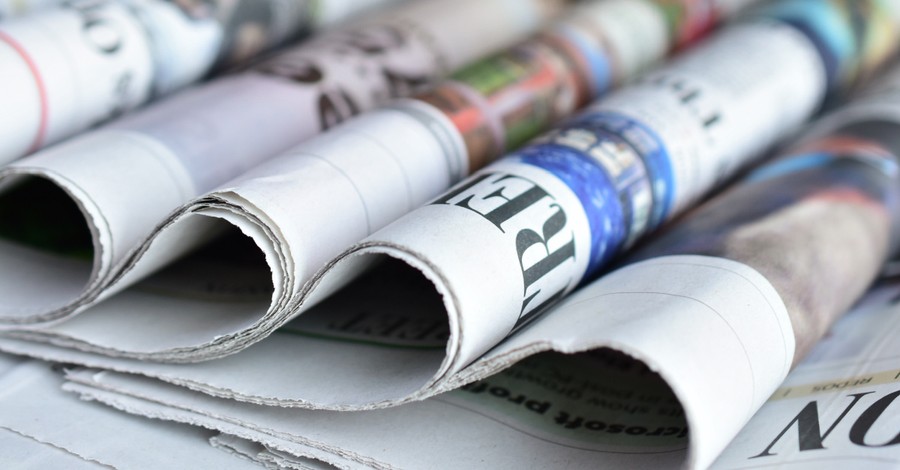 ---
Hemal Jhaveri, the USA Today editor who called on the NCAA to ban Oral Roberts University from playing in its men's basketball tournament due to the school's biblical stance on LGBT issues, has been fired from the publication after she made a racially charged tweet about last week's shooting in Boulder, Colorado.
Jhaveri, who worked at USA Today for almost eight years, published a post on Medium over the weekend noting that she is "no longer employed."
"Over eight years, I rose from a social media editor to a writer to a columnist and finally the Sports Media Group's Race and Inclusion editor," she began. "I was committed to USA TODAY and my subsection, For The Win, dedicating nights and weekends to building traffic, breaking stories and pushing for equitable coverage of marginalized communities. The job was the most fulfilling adventure of my life and my team at For The Win remain like family."
Jhaveri went on to cite the reasoning for her firing, which was over a tweet claiming that mass shootings are always committed by an "angry white man" after a gunman shot up a supermarket in Boulder last week.
As Christian Headlines previously reported, contrary to initial claims that the suspect was white, the suspected shooter was revealed to be a young man named Ahmad Al Aliwi Alissa, a Muslim immigrant from Syria.
After the shooter's identity was revealed, Jhaveri noted she came under fire by "several high-profile alt-right Twitter accounts" who denounced her tweet as "an example of anti-white bias and racism against whites."
USA Today would later reportedly fire Jhaveri for her controversial remarks.
"Some part of me has been waiting for this to happen because I can't do the work I do and write the columns I write without invoking the ire and anger of alt-right Twitter," she wrote. "There is always the threat that tweets which (sic) challenge white supremacy will be weaponized by bad-faith actors. I had always hoped that when that moment inevitably came, USA TODAY would stand by me and my track record of speaking the truth about systemic racism."
"That, obviously, did not happen," she asserted.
Jhaveri also referenced an email sent from USA Today's Standards and Ethics Editor who said that she "had been previously disciplined for a similar situation." Jhaveri did not elaborate on the Standards and Ethics Editor's situation.
She then recalled two past tweets that USA Today found "problematic". In one tweet, she said she called out a reporter's "white privilege" and in another post, Jhaveri pushed back against a USA Today Sports column that described the human rights violations in Qatar as "a little on the repressive side."
Jhaveri claimed that those tweets were flagged "for publicly naming whiteness a defining problem" rather than "inaccuracy or political bias."
"That is something USA Today, and many other newsrooms across the country, cannot tolerate," she contended.
Jhaveri spent the rest of her post accusing her former USA Today co-workers of racism despite calling for "equality and inclusion."
"Like many places, USA Today values 'equality and inclusion,' but only as long as it knows its rightful place, which is subservient to white authority," she concluded.
Photo courtesy: ©Getty Images/Nodar Chernishev/EyeEm
---
Milton Quintanilla is a freelance writer. He is also the co-hosts of the For Your Soul podcast, which seeks to equip the church with biblical truth and sound doctrine Visit his blog Blessed Are The Forgiven.