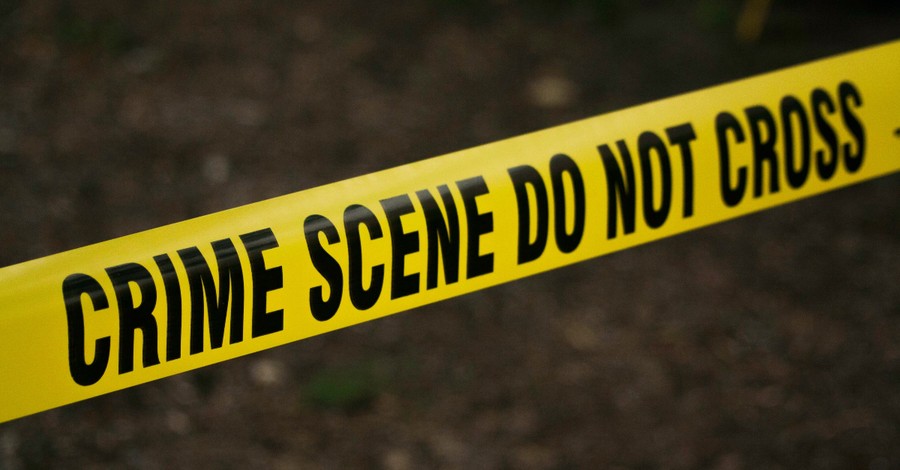 At least five people in Texas were killed on Saturday by a gunman armed with an AR-15-style rifle. The suspect is on the run and, as of Monday, remains at large.
As reported by CBN News, a manhunt for 38-year-old suspect Francisco Oropeza has reportedly slowed down after two days of searching with no progress.
"I can tell you right now, we have zero leads," James Smith, the FBI special agent in charge of the manhunt, told reporters.
At around 11:31 pm Friday, Oropeza carried out a mass shooting in Cleveland, Texas, just 55 miles north of Houston. He fatally shot three females and two males, including the youngest, an 8-year-old boy. Additionally, three minors found covered in blood were taken to a local hospital. They were uninjured.
Police believe the shooting occurred after neighbors asked Oropeza to stop firing his gun in the front yard because their baby was trying to sleep, ABC News reports.
"My understanding is that the victims, they came over to the fence and said, 'Hey could [you not do your] shooting out in the yard? We have a young baby that's trying to go to sleep,' and he had been drinking and he says, 'I'll do what I want to in my front yard,'" San Jacinto County Sheriff Greg Capers told KTRK.
The suspect later retaliated by shooting the victims, who were from Honduras and all living in one home.
The murdered victims are Sonia Argentina Guzman, 25; Diana Velazquez Alvarado, 21; Julisa Molina Rivera, 31; Jose Jonathan Casarez, 18; and Daniel Enrique Laso Guzman, eight.
Capers noted that the victims were shot "execution style."
Five additional people were living in the home with the victims. They were unharmed.
It is believed that Oropeza fled the area Friday night on foot. On Sunday evening, over 200 police officers from multiple jurisdictions were searching door to door for clues about the shooter.
Texas Gov. Greg Abbott is offering a $50,000 reward for information about the Oropeza's whereabouts. The FBI is also offering an award, bringing the total to $80,000 for information.
Photo courtesy: ©Pexels/Kat Wilcox
---
Milton Quintanilla is a freelance writer and content creator. He is a contributing writer for Christian Headlines and the host of the For Your Soul Podcast, a podcast devoted to sound doctrine and biblical truth. He holds a Masters of Divinity from Alliance Theological Seminary.
---
---