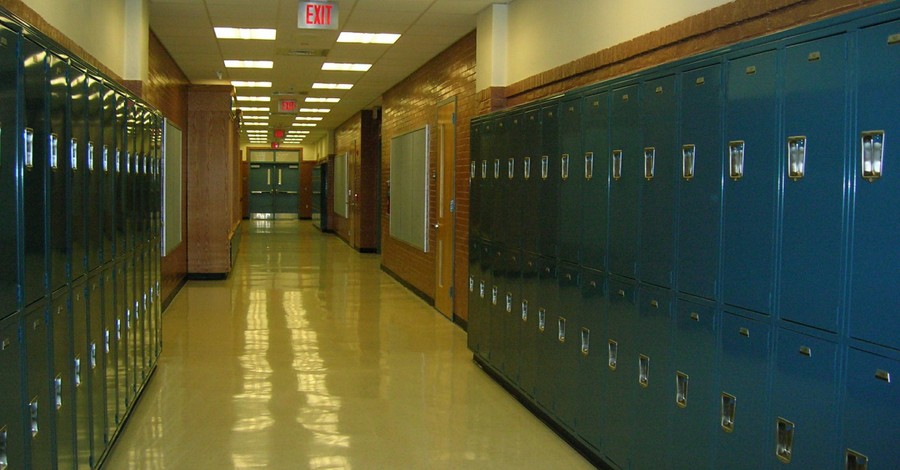 South Carolina Republican Senator Tim Scott introduced a new bill in Congress last Tuesday that would defund schools that allow students to hide their chosen gender identity or preferred pronouns from their parents.
"Parents have a fundamental, constitutionally guaranteed right to raise and educate their children in the way they choose," the bill, titled Parental Rights Over the Education and Care of Their (PROTECT) Kids Act, reads.
The legislation also references the 14th Amendment, which says, "No State shall make or enforce any law which shall abridge the privileges or immunities of citizens of the United States; nor shall any State deprive any person of life, liberty, or property, without due process of law; nor deny to any person within its jurisdiction the equal protection of the laws."
"Public schools across the country are violating these fundamental parental and familial rights by deliberately hiding information about gender transitioning children from their parents," the bill reads.
According to The Christian Post, the bill cites school districts in Iowa, Maryland and Virginia as examples of schools that push gender ideology beyond parental consent.
"Schools exist to educate children — not indoctrinate them. And a quality education requires input from those who know children best: their parents," Scott said in a statement.
"Sadly, radical and secretive gender policies have shut parents out of the conversation and broken their trust," the senator continued. "My bill will safeguard parental rights, improve the crucial relationship between parents and schools, and ensure that children can learn in an environment free from activist ideology."
According to The Hill, Scott's bill is co-sponsored by Senators Lindsey Graham, R-SC, and Roger Marshall, R-KS. The legislation has also garnered support from Parent's Defending Education Action and Independent Women's Voice, which calls for athletes to compete on school sports teams that match their biological sex.
While Democrats have majority control over the House and Senate, the bill is not likely to pass.
Photo courtesy: Pixabay
---
Milton Quintanilla is a freelance writer and content creator. He is a contributing writer for Christian Headlines and the host of the For Your Soul Podcast, a podcast devoted to sound doctrine and biblical truth. He holds a Masters of Divinity from Alliance Theological Seminary.
---
---