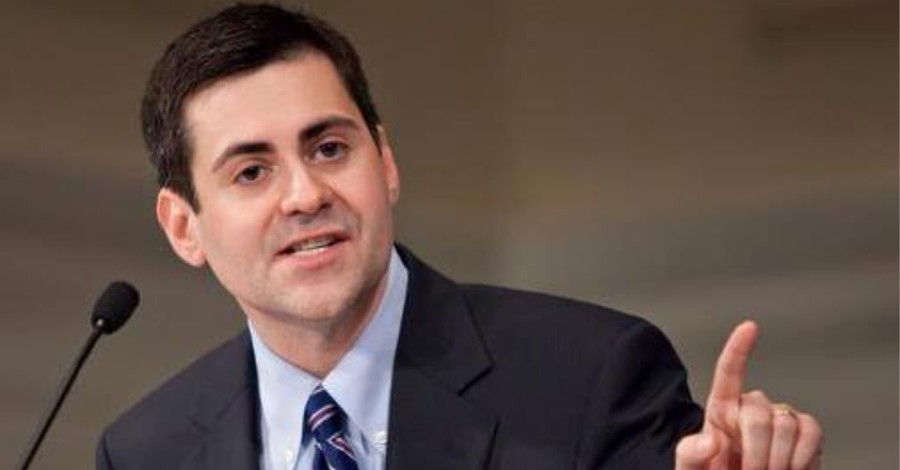 ---
Southern Baptist pastor Mike Stone recently filed a defamation lawsuit against Russell Moore for allegedly trying to destroy his personal and professional reputation.
Stone, who is the lead pastor at Emmanuel Baptist Church in Blackshear, GA, filed the suit against Moore on Monday. He is seeking $700,000 in damages.
Moore, the former president of the Southern Baptist Convention's (SBC) Ethics & Religious Liberty Commission (ERLC) and current public theologian for Christianity Today, was also accused of intentionally causing Stone emotional distress.
According to Church leaders, the suit contends that Moore led a "malicious campaign" against Stone, who had launched a task force examining "ongoing concerns" within the ERLC in 2020.
"Defendant's [Moore's] malicious campaign against Plaintiff [Stone] was motivated in part by Defendant's desire to retaliate against Plaintiff for his service on the aforementioned task force of the Executive Committee and to compromise its investigation into the ERLC by obfuscating pertinent facts," the suit reads.
As a result, Moore sought to "defame" Stone and cast him "in a false light before the Southern Baptist community and the public at large" in order "to intentionally inflict mental anguish and severe emotional distress" upon the Southern Baptist pastor.
The suit also accuses Moore of jeopardizing Stone's "future earning capacity, through the publication of false and highly offensive material within the SBC, entities affiliated with the SBC, the news media, and elsewhere."
Stone, who was chairman of the SBC Executive Committee (EC) from 2018 to 2019, was one of the candidates in the SBC's 2021 presidential election. He lost to current president Ed Litton in a run-off vote in June.
In February of this year, Stone's task force released a report blaming the ERLC for losing over $1 million in constituent church donations to the SBC. Additionally, the report asserted that hundreds of SBC-affiliated churches departed from the denomination because of the ERLC's actions.
In the report, the task force asserted that they encouraged the ERLC not to comment on political candidates and to only discuss issues already decided on by the SBC. Moore, however, came out as a staunch critic of former President Donald Trump on issues such as race relations and immigration.
Photo courtesy: Theology147/Creative Commons
---
Milton Quintanilla is a freelance writer. He is also the co-hosts of the For Your Soul podcast, which seeks to equip the church with biblical truth and sound doctrine. Visit his blog Blessed Are The Forgiven.