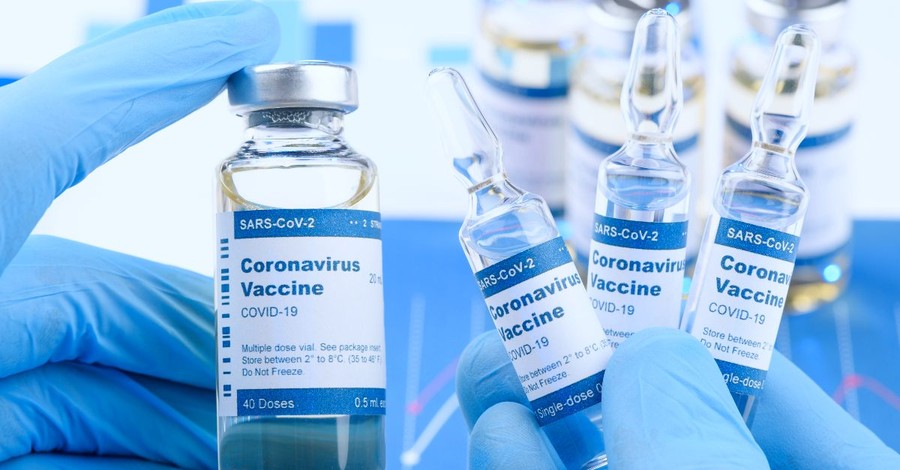 ---
According to new polling data published by Religion Unplugged, evangelical Christians are more likely to get the COVID-19 vaccine than young, secular Americans.
The findings were posted by Ryan Burge, an assistant professor of political science at Eastern Illinois University, who analyzed the results from the survey administered by Data For Progress on May 11.
Burge noted that while most news outlets say that evangelicals are most hesitant to get the vaccine, the Data For Progress survey found just the opposite.
"I don't find a lot of evidence that evangelicals are the ones lagging behind," he said. "In fact, I find that those without any religious affiliation were the least likely to have received at least one dose of any COVID-19 vaccine."
According to the poll, 62 percent of evangelical Protestants and 70 percent of non-evangelical Protestants have been vaccinated at least once. Catholics also had the same proportion as evangelicals (62 percent).
Meanwhile, only 47 percent of people with no religious affiliations, otherwise known as "nones," had received at least one dose of the vaccine.
According to The Christian Post, by looking at the timeline of the vaccine rollout, Burge also considered age as a possible reason for the difference between religious identifications.
"I built a regression model that contained a number of control variables including race, income, education, gender and age," he said. "The results of that model indicate that when those factors are controlled for, there is no statistically significant difference in the likelihood of vaccination among different religious traditions."
Burge went on to explain that this meant that "a 30-year-old evangelical is no more or less likely to have gotten the vaccine in early May as a 30-year-old none."
"I understand that this data seems to contradict some of the other polling results that have been released by other polling agencies. I cannot speak to why these results do not line up with those other findings," he added.
Burge asserted that if the polling data was found to be accurate, media outlets should "be turning the spotlight a bit away from evangelicals and toward the vast swaths of America that is young and secular."
The Religion Unplugged survey also questioned if those who are still unvaccinated would get vaccinated in the future.
According to the results, about 43.1 percent of evangelical Protestants and 43.2 non-evangelical Protestants said they were "very unlikely" to receive a COVID-19 vaccine. Among Catholics, 36. 4 percent said they are "very unlikely" to get vaccinated, and among religious "nones," 35.9 percent said they are "very unlikely" to get vaccinated.
Photo courtesy: ©Getty Images/nevodka
---
Milton Quintanilla is a freelance writer. He is also the co-hosts of the For Your Soul podcast, which seeks to equip the church with biblical truth and sound doctrine. Visit his blog Blessed Are The Forgiven.