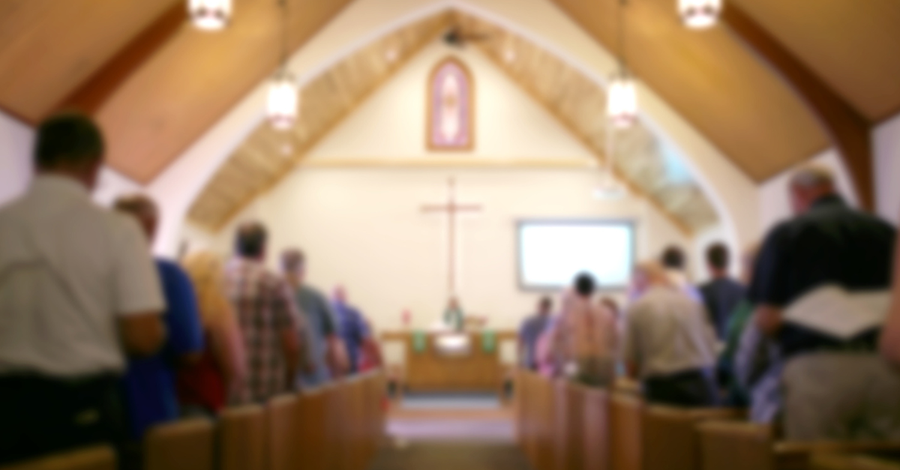 A Nebraska church recently paid off over $500,000 of medical debt of 500 families in the local community.
According to The Christian Post, First-Plymouth Congregational Church of Lincoln spent the last 14 months collecting the money and raised the total amount by Easter Sunday after receiving donations from 100,000 people, including those not part of the congregation.
The total amount collected exceeded the expectations of church leaders who initially thought they'd take in $8,000.
"Sometimes love has to be expressed in actions. We have had an initiative all year that is just love on the move," Senior Pastor Rev. Jim Keck said in his Easter sermon on Sunday. "The church decided that there were too many homes right in our neighborhood that were saddled with medical debt. ... The church decided that every dime that went into the collection plate ... would go to forgive the medical debt of homes right here in central Lincoln."
"The debt collector agreed to give us anonymized profiles to keep people's privacy. ... They would say like, 'a single mother with two kids owes $1,000 is paying $50 a month and isn't ever going to get on top of it,'" he added.
"Each month, you put money in the plate, and we bought as many of those as possible. It now culminates this year. We have retired the debts of over 500 homes right here in the neighborhood. ... As of this morning, we will hit somewhere around $550,000."
Keck explained the campaign follows the words of Jesus, who encouraged his followers to "love their neighbor."
"This is like the Lord's Prayer in action to forgive us our debts," he said.
According to the church's website, the campaign launched in March 2022 with the intention of erasing debt in the Near South Neighborhood and surrounding communities by "committing all of our loose offerings (not pledges) to this effort until Easter 2023."
Debtor's Defense Project also collaborated on the campaign to provide "more transparency and protection for those going through the legal process of debt collection in Nebraska."
In a recent interview with The Lincoln Journal-Star, Keck said he did not think the campaign "would go so viral."
"You wouldn't think a pastor would do this; I underestimated people's generosity," he said.
Photo Courtesy: ©Getty Images/Christin Lola
---
Milton Quintanilla is a freelance writer and content creator. He is a contributing writer for Christian Headlines and the host of the For Your Soul Podcast, a podcast devoted to sound doctrine and biblical truth. He holds a Masters of Divinity from Alliance Theological Seminary.
---
---