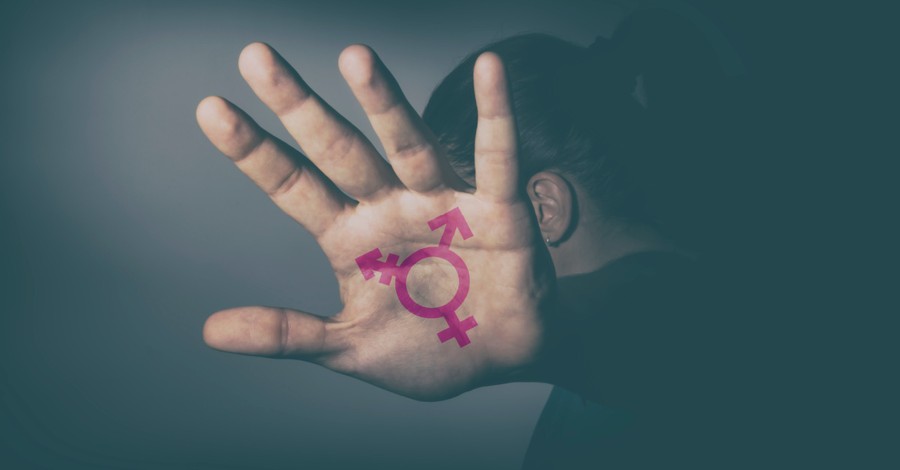 ---
According to findings from several surveys, a slim majority of American adults believe that changing genders is morally wrong.
In a recent Gallup poll on morality, 51 percent of Americans say changing one's gender is wrong, while 46 percent find it morally acceptable.
Additional findings revealed significant differences across various demographics. For instance, men (56 percent) are more likely than women (47 percent) to say changing genders is wrong. When it comes to ethnicities, non-white Americans find it immoral to undergo a gender transition than white Americans (55 percent to 49 percent). Politically, conservatives were more likely to say changing genders is wrong (78 percent), while 48 percent of moderates and 78 percent of liberals say it's morally acceptable.
Back in March, a Lifeway Research survey found that 77 percent of U.S. Protestant pastors said changing one's gender was immoral. Similarly, 72 percent of pastors found it immoral for an individual to identify with a gender that is different from one's biological sex.
"American culture increasingly views morality differently than historic Christianity," Scott McConnell, executive director of Lifeway Research, said. "When pastors articulate Christian teaching, it often sounds very different from the cultural narrative because it rejects a basis for morality centered on the individual."
In another survey by Lifeway Research, nearly half of pastors (48 percent) said they know someone who is transgender.
"Despite close to half of pastors saying they personally know someone who identifies as transgender, most still view identifying as a different gender as immoral," McConnell explained.
Additional research by Lifeway found that many individuals who are LGBTQ also identify as Christian.
One survey found 41 percent professing Christians identified as LGBTQ, along with 23 percent Protestant and 18 percent Catholic.
Sean McDowell, the author of the book Chasing Love, noted that young Christians today "are far more influenced by cultural ideas about identity and sex than many pastors realize."
"Don't assume kids know what the Bible teaches about sex and identity or why it says it," he added. Most Christian students have little depth in regard to their theology of sexuality."
Related:
77 Percent of Protestant Pastors Believe it's 'Morally Wrong' to Change Genders, Poll Says
Photo courtesy: ©Getty Images/Natasaadzic
---
Milton Quintanilla is a freelance writer. He is also the co-hosts of the For Your Soul podcast, which seeks to equip the church with biblical truth and sound doctrine. Visit his blog Blessed Are The Forgiven.