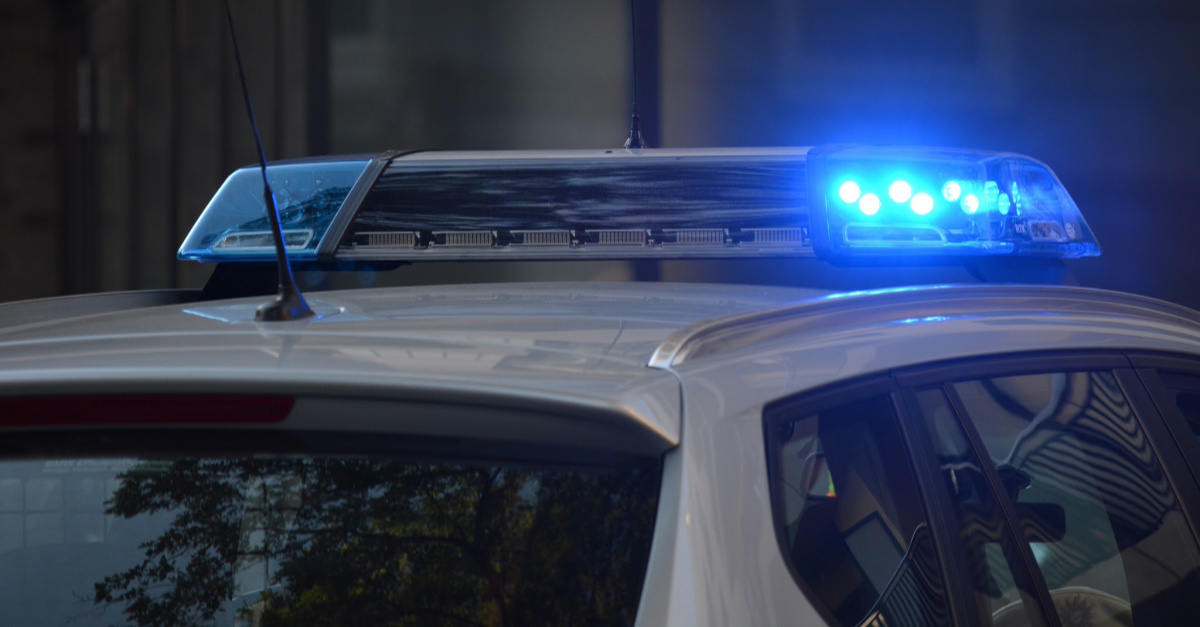 ---
A man has been arrested after he reportedly disrupted an outdoor church service armed with a knife on Sunday.
The NY Post reports that police officers responded to a complaint after the suspect, Christopher Eugene Ross, was shouting obscenities while wielding a knife outside of Oak Grove Baptist Church in Waxhaw, North Carolina.
According to Deputy Tony Underwood, a spokesman for the Union County Sheriff's Office, Ross lives directly across the street from the church.
While the reason for Ross' aggravation is unconfirmed, it is believed that he disrupted the service because of the noise from the outdoor service.
"We don't know exactly what the gentleman was upset about," Underwood said. "We think it's the noise, but we're not exactly sure."
During the incident, deputies became involved in a struggle with Ross.
A statement from the sheriff's office noted that "the armed male continued fighting and a deputy eventually fired rounds from his service weapon striking the male."
Reportedly, the deputy first tried to tazze Ross but was unsuccessful.
Following the struggle, the suspect was taken to a hospital in Charlotte, NC with non-life-threatening injuries.
The two deputies involved have received medical treatment, but, Underwood noted, neither officer suffered from serious injuries.
The statement added that Ross will be taken to Union County Jail following his discharge from the hospital, Fox News reports.
The suspect was charged with disorderly conduct for his interference with church services, alongside two counts of assault with a deadly weapon against law-enforcement officers and resisting and obstructing an officer.
This is not Ross' first incident with church members. According to Fox News, Ross had previously yelled at church members after for blowing their car horns throughout segments of its prayer service.
The practice at the prayer service, however, was eventually discontinued.
According to the Waxhaw church's website, it plans to resume indoor services while adhering to social distancing guidelines on May 31.
Photo courtesy: fsHH/Pixabay
---
Milton Quintanilla is a freelance writer. Visit his blog Blessed Are The Forgiven.