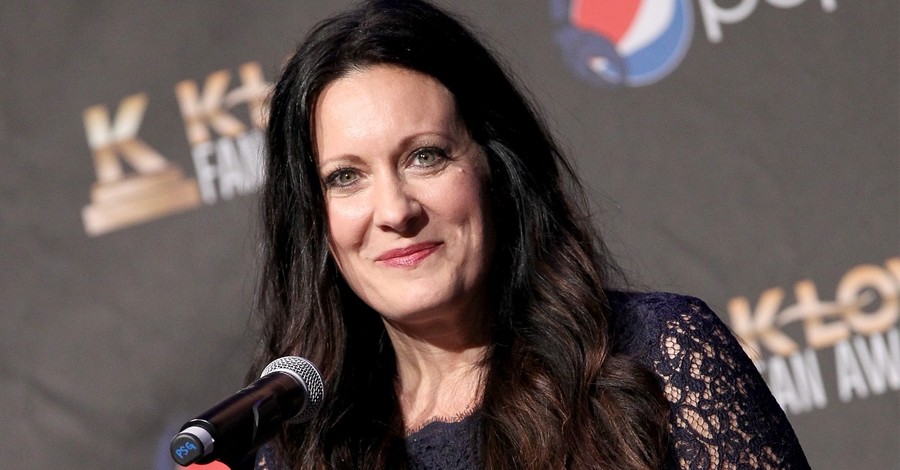 Author and Proverbs 31 Ministries founder Lysa TerKeurst revealed to her social media followers over the weekend that she is in a new relationship following her divorce.
"The hard parts of our story aren't the end of our story," TerKeurst wrote on Instagram. Her post included a video of moments with her new boyfriend.
"If you would have told me this years ago, I would have thought "that sounds good in theory, but it's not my reality," she added.
TerKeurst's announcement comes nearly a year after she filed a divorce from her husband, Art TerKeurst, after 29 years of marriage. She first filed for divorce in 2017 due to Art's infidelity, but the couple later renewed their vows in 2018.
In January 2022, TerKeurst announced she was splitting from Art for good due to his continued infidelity.
As Christian Headlines previously reported, it was later revealed that Art spent more than $100,000 on an extramarital affair with a woman he met online.
"I will never understand the twists and turns of life," TerKeurst wrote in her post. "But I am so grateful that when everything else feels so uncertain, the goodness and kindness of God is something we can count on.
"There were so many days, months, years where I didn't feel it. I had big doubts. Deep hurt. A sadness like I have never known before," Terkeurst captioned last week's Instagram post.
"But in time, He wrote a story that was the sweetest surprise. I know many of you are still in the thick of the hurt and pain. And I'm still right here to walk beside you. I'm not through it all yet. But I am in a really beautiful part of this journey, and I wanted to share it with you," she concluded.
In another Instagram post shared late last month, Terkeurst hinted that she had met someone special in a post reflecting on her life in the past decade.
Almost ten years of tears. So much fear. Devastating heartbreak. Countless hours of counseling. Wondering. Asking. Years of being in crowded rooms but feeling absolutely alone. Feeling awful. Making a tiny bit of progress. Then regress. Feeling so intensely unsettled," she wrote.
"But by the grace of God, I eventually made peace with my life," TerKeurst added, "I learned to be where I am. To show up. To smile. To take photos of just me, awkward but happy. To be with those who are still here. To be thankful. So grateful. To dance solo. To see life as a gift and laughter and praise music as the greatest lift for my soul."
"And then, when I was healed enough to not need someone, I was freed enough to want someone. The right one. It's been the biggest surprise… love, real and honest and true. Oh, I have so much to tell you. Soon, very soon."
Related:
Photo courtesy: ©Getty Images/Terry Wyatt/Stringer
---
Milton Quintanilla is a freelance writer and content creator. He is a contributing writer for Christian Headlines and the host of the For Your Soul Podcast, a podcast devoted to sound doctrine and biblical truth. He holds a Masters of Divinity from Alliance Theological Seminary.
---
---