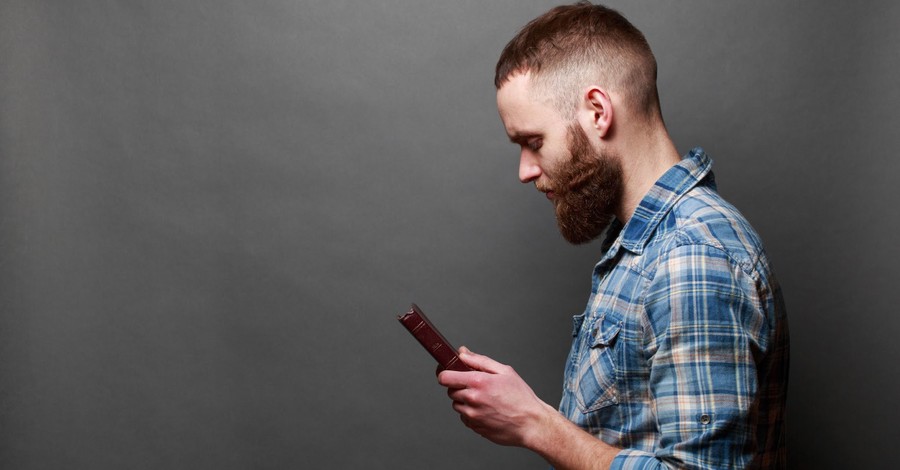 According to new data from Barna Research Group, less than half of American adults, including non-Christians, find pastors to be "very reliable" sources of wisdom when it comes to spiritual matters.
The Rev. Glenn Packiam, a senior fellow at the Barna Group, included the research in his latest book, The Resilient Pastor. The book, released on February 15, encourages pastors and Christians to be resilient in their calling as Christianity's influence on the world continues to wane.
"Pastors are no longer perceived as a credible voice or a trustworthy source of wisdom on much," Packiam wrote in an excerpt of the book. "Churches don't have much of a role in a community unless they can provide tangible help or practical care. And people aren't likely to turn to a church for help when facing difficulties or crises," he continued. "In fact, Christianity is just one way of making meaning of this world, and it isn't really even a respected way. For many, it is archaic and outmoded, prude and rude," Packiam concluded.
The research, which asked whether pastors are seen as trustworthy sources of wisdom, found that 57 percent of Americans generally agreed that pastors were "somewhat" reliable and 23 percent of American adults agreed that pastors are "definitely" a "trustworthy source of wisdom." Thirty-one percent of Christians said pastors are "definitely" trustworthy, while just four percent of non-Christians said the same thing.
According to The Christian Post, the data also revealed that 40 percent of believers said pastors are "somewhat" trustworthy sources of wisdom. Overall, non-Christians were found to be the group who most doubted the credibility of pastors, with 29 percent saying that pastors are "definitely not" trustworthy sources of wisdom.
"That may be unsurprising in our present culture, but it is still telling and discouraging," Packiam says.
When pastors were asked how they felt their congregants perceived them, 67 percent said they were confident their congregation considered them to be a reliable source of wisdom.
Twenty-one percent of pastors felt the same about how the general community their church is located in would perceive them.
Another 62 percent felt that the general community found them "somewhat" trustworthy.
On the other hand, pastors expressed less confidence when asked how they felt the general community viewed them when it comes to being a reliable source on spiritual matters.
According to the research, 36 percent of all adults said they find pastors to be "very reliable" sources of wisdom regarding spiritual matters. In comparison, only 25 percent of pastors felt the same about themselves. More than half (59 percent) said pastors were "somewhat reliable."
Less than half of Christians (44 percent) considered pastors to be "very reliable" when addressing spiritual matters, while another 39 percent found them "somewhat reliable."
Packiam, an associate senior pastor at New Life Church in Colorado Springs, Colorado, and the lead pastor of New Life Downtown, encouraged pastors to examine themselves to see whether their approach in leadership has diminished their credibility.
"If the mishandling of power has led to the loss of credibility, returning to the source and shape of a pastor's authority is the way back home," Packiam wrote in his book. "I don't mean that we can find a way to return to a central place in our communities. But we can once again become trustworthy people when we rediscover the source and the shape of pastoral authority."
Related:
Tony Evans Explains Why the Church Needs Black History Month: 'Embrace Our Diversity to its Fullest'
Nearly Half of PC(USA) Ministers Report Feeling Fatigued, Survey Finds
Study: Clergy Feel Ill-Equipped to Help Black and Latino Congregants with Mental Health
Photo courtesy: ©Getty Images/4maksym
---
Milton Quintanilla is a freelance writer and content creator. He is a contributing writer for Christian Headlines and the host of the For Your Soul Podcast, a podcast devoted to sound doctrine and biblical truth. He holds a Masters of Divinity from Alliance Theological Seminary.
---
---