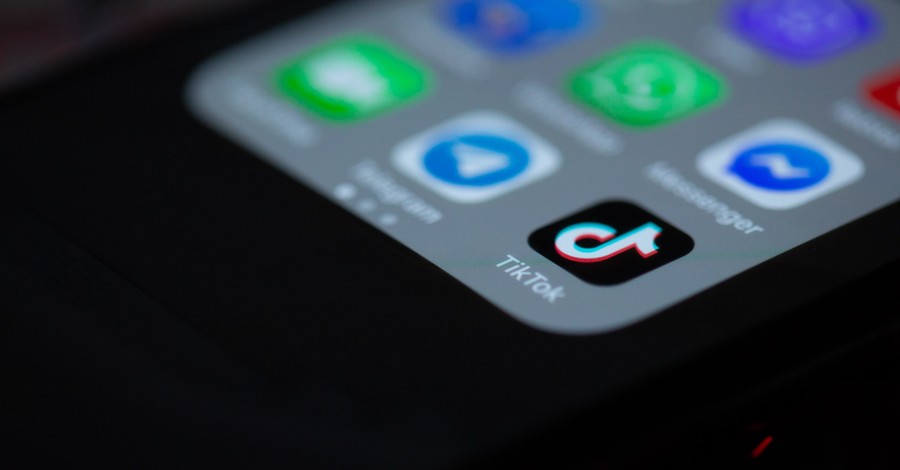 ---
Abraham Piper, the son of popular theologian and best-selling author John Piper, has become a rising star on TikTok, where he speaks out on a variety of topics, including critiquing evangelical Christianity.
Piper, an artist in Minneapolis, Minnesota, posted his first TikTok video in November. He has since amassed close to one million followers and 14.8 million likes on the popular video-sharing platform. Piper's TikTok content was also featured in the New York Times.
In one video, as reported by Faithwire, Piper questioned, "Is it even possible for the universe to have a meaning?"
"For anything to matter, we have to matter to ourselves first. And if we all matter to ourselves, then there can't be one single ultimate meaning," he contended.
"For instance, threatening hell for not believing in the Christian God proves that it's our own fear of pain that motivates us," he argued. "We are the most fundamental things that matter to ourselves. Even if we choose to behave as if something is more valuable than us, we're doing it because it's what we feel like doing, so we're still what matters most to ourselves."
In another TikTok video, Piper responded to someone who asked why his "content has turned more and more to attacking Christianity," adding, "It's getting really hard to believe the 'love everyone' you teach."
"I don't attack Christianity," he argued. "I berate evangelicalism, fundamentalism. It's a destructive, narrow-minded worldview. And one of the most destructive, narrow-minded aspects of it is that its adherents feel as if they are the entirety of Christianity rather than the tiny sliver of it that they actually are."
Piper also denounced fundamentalism as "bizarre [and] anti-intellectual."
In 2009, John Piper, who served as pastor of Bethlehem Baptist Church for 33 years, explained that Abraham first fell away from Christianity at 19 years old.
At the time, the elders of Bethlehem Baptist Church "pursued" Abraham, but he was later excommunicated when he didn't come back to Christ.
According to The Times, the preacher's son would return to the faith four years later before ultimately leaving it for good.
Photo courtesy: Solen Feyissa/Unsplash
---
Milton Quintanilla is a freelance writer and content creator. He is a contributing writer for Christian Headlines and the host of the For Your Soul Podcast, a podcast devoted to sound doctrine and biblical truth. He holds a Masters of Divinity from Alliance Theological Seminary.