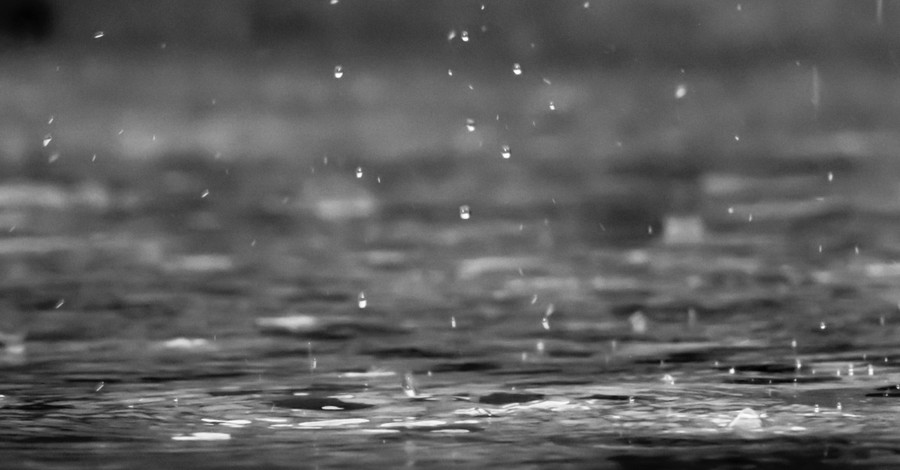 Tropical storm Ian, which has now strengthened to a hurricane, is expected to hit Cuba as early as Monday evening and will probably move towards Florida as an even stronger Category 4 hurricane later this week.
According to the Associated Press, as of Monday morning, Hurricane Ian was moving northwest at approximately 13 mph, with winds increasing to about 80 mph. The storm was about 240 miles southeast of the western tip of Cuba.
"Cuba is expecting extreme hurricane force winds, also life-threatening storm surge and heavy rainfall," U.S. National Hurricane Center senior specialist Daniel Brown told The Associated Press on Monday.
"Ian is not expected to spend much time over western Cuba, and additional strengthening is likely over the southeastern Gulf of Mexico on Tuesday," the center said. "Ian is likely to have an expanding wind field and will be slowing down by that time, which will have the potential to produce significant wind and storm surge impacts along the west coast of Florida."
On Monday, Cuban authorities suspended classes in Pinar del Rio province and planned excavations as Hurricane Ian strengthens and approaches Grand Cayman and the Cuban provinces of Isla de Juventud, Pinar del Rio and Artemisa. Cuba's train system was also shut down due to the severe storm.
The storm is expected to hit Florida as a Category 4 hurricane as early as Wednesday.
"We're going to keep monitoring the track of this storm. But it really is important to stress the degree of uncertainty that still exists," DeSantis, who declared a state of emergency, said at a news conference on Sunday.
"Even if you're not necessarily right in the eye of the path of the storm, there's going to be pretty broad impacts throughout the state," he warned.
President Joe Biden also declared a state of emergency for the sunshine state and authorized the Department of Homeland Security and the Federal Emergency Management Agency (FEMA) to coordinate disaster relief efforts and provide assistance to protect Florida residents and property.
Biden also postponed this September 27 trip to Florida because of the storm.
Forecasters predict flash and urban flooding for the Florida peninsula in the middle of the week, followed by heavy rainfall in the southeast U.S. later this week.
Photo courtesy: Reza Shayestehpour/Unsplash
---
Samaritan's Purse is preparing to aid with relief efforts in hard-hit Floridian communities. Donate to help the victims of Hurricane Ian here: https://samaritanspurse.org/our-ministry/hurricane-ian
---
Milton Quintanilla is a freelance writer and content creator. He is a contributing writer for Christian Headlines and the host of the For Your Soul Podcast, a podcast devoted to sound doctrine and biblical truth. He holds a Masters of Divinity from Alliance Theological Seminary.
---
---