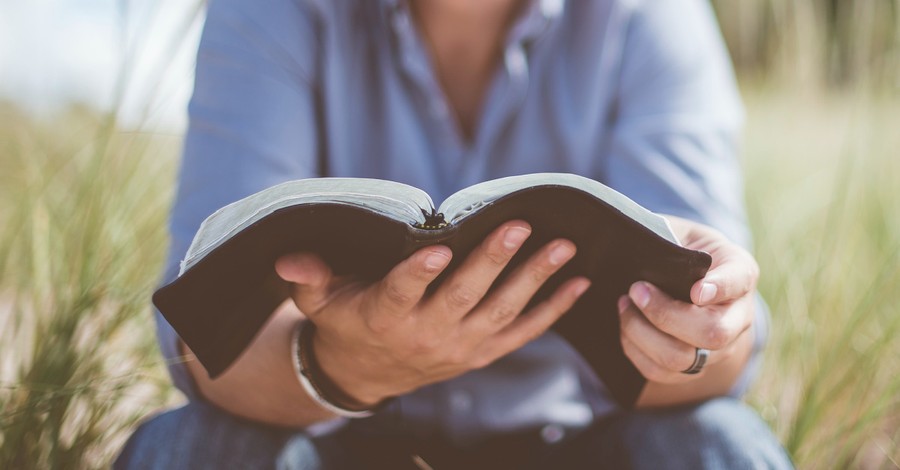 A leaked letter issued to Hillsong members on Friday states that founder Brian Houston breached its code of conduct after two women alleged Houston of inappropriate behavior.
The Hillsong Global Board sent the letter to Hillsong members following a video conference between interim Global Senior Pastor Phil Dooley and 800 global members concerning Houston's 'indiscretions' between 2013 and 2019.
"We have sadly been dealing with two complaints made against Pastor Brian over the last 10 years," the board said.
"We apologise unreservedly to the people affected by Pastor Brian's actions and commit to being available for any further assistance we can provide."
The letter, which was leaked to ABC News Australia, alleges that Houston sent "inappropriate" text messages to a former female staffer.
Dooley, who was emotional during the meeting, said that Houston's message was along the lines of "'If I was with you, I would like to give you a kiss and a cuddle or a hug,' words of that nature."
He added that Houston at the time was "under the influence of sleeping tablets, upon which he had developed a dependence."
"He immediately apologised to the person," Dooley said. "We also worked with Pastor Brian to ensure he received professional help to eliminate his dependency on this medication, and this was achieved successfully."
The female staffer, who resigned after receiving those messages from Houston, issued a complaint to Hillsong general manager George Aghajanian.
After resigning, the woman was unable to find work outside of Hillsong, so Houston compensated her with "a couple of months' salary" out of his own pocket.
The second incident took place in 2019 when an intoxicated Houston spent nearly an hour with another woman inside a hotel room. At the time, Houston had been drinking with other Hillsong figures during its annual conference in Qudos Bank Arena in Homebush, New South Wales.
"Later that evening, Pastor Brian attempted to get into his room but didn't have his room key and ended up knocking on the door to the woman's room," Dooley noted.
The woman, who was not a member of Hillsong, opened the door and let Houston in.
"The truth is, we don't know what happened next," Dooley continued. "The woman has not said there was any sexual activity. Brian has said there was no sexual activity, but he was in the room for 40 minutes."
Following an investigation into the incident, the board found that Houston "became disorientated ... following the consumption of anti-anxiety medication beyond the prescribed dose, mixed with alcohol."
"Ultimately, the board found that Brian had breached the Hillsong Pastor's Code of Conduct," the board said.
In response, Houston paid for the woman's conference fee and returned her "Kingdom Builder" donation. The Hillsong founder also pledged to take three months off from ministry and abstain from alcohol, but "he didn't abide by that," Dooley said.
"He did conduct some ministry, I believe on three separate occasions... and he also did, as he would say, consume some alcohol," he added.
Dooley also dismissed allegations of cover-ups of the incidents, asserting that the board handled them "appropriately under the circumstances of the information given to them and with a desire to see Brian healthy."
During the meeting, Dooley stressed the importance of extending grace in light of Christ instead of exposing anyone. He also emphasized that anyone attending Hillsong should feel safe and should not have to fear facing "any form of abuse or harassment."
"We're deeply sorry for those victims and for what they've had to go through and what they've had to endure," he said.
Dooley acknowledged that Houston "has made significant mistakes" and asked for prayers for the Houston family at this time.
"Sin is messy, and it brings all kinds of pain," he concluded.
Earlier this year, Houston stepped down as Hillsong's Global Leader to challenge a criminal charge of concealment of his father's child sexual abuse.
The recent news adds to a line of scandals seen at Hillsong over the past several years.
Related:
Hillsong's Brian Houston Steps Down as Global Senior Pastor
Hillsong Founder Brian Houston Did Not Conceal Father's Sexual Abuse of Boy, Lawyer Tells Court

Photo courtesy: ©Ben White/Unsplash
---
Milton Quintanilla is a freelance writer and content creator. He is a contributing writer for Christian Headlines and the host of the For Your Soul Podcast, a podcast devoted to sound doctrine and biblical truth. He holds a Masters of Divinity from Alliance Theological Seminary.
---
---