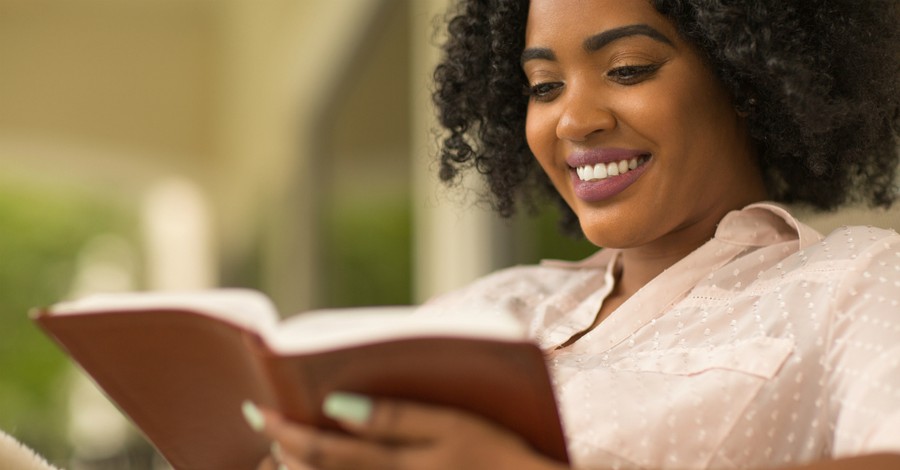 According to a new Gallup survey, frequent church attendees were the only group of Americans who did not experience a decline in their mental health or emotional wellbeing throughout 2020, The Christian Post reports.
The survey, which has been conducted annually since 2001, called American adults to partake in Gallup's November Health and Healthcare survey. The research found that a record low 34 percent of Americans described their mental health as "excellent." There was also a record low of Americans who said their mental health was "excellent/good" (76 percent).
According to Gallup, almost every demographic subgroup saw a decline in the state of their mental health from 2019 to 2020. Conversely, Americans who attended weekly religious services were found to have a more positive state of mind, with a reported 46 percent who rated an "excellent" state of mental health. The figure is an increase from last year's results, where 42 percent said their mental health was "excellent."
Frequent churchgoers were also the group of Americans where the majority of people had excellent mental health in 2020. Coming in a close second was Americans making an annual income of $100,000 or more (45 percent).
The results, however, contrast from the 2019 study, where most religious Americans were surpassed by Americans making $40,000 or more, white Americans, those above the age of 50, weekly or monthly church attendees, Republicans, political independents, married people and men who reported excellent mental health.
The 2019 study also reported an identical result of excellent mental health amongst frequent churchgoers and Americans who seldom or never attend church services. On the other hand, women, Democrats, non-white Americans, unmarried people, people younger than 50, and those who made less than $40,000 a year were the groups where the fewest respondents reported having excellent mental health.
The reported share of religious Americans with excellent mental health comes as many churches across the nation have had their services limited or shut down by COVID-19 restrictions imposed by their respective governors.
Photo courtesy: ©GettyImages/Digitalskillet
---
Milton Quintanilla is a freelance writer and content creator. He is a contributing writer for Christian Headlines and the host of the For Your Soul Podcast, a podcast devoted to sound doctrine and biblical truth. He holds a Masters of Divinity from Alliance Theological Seminary.
---
---