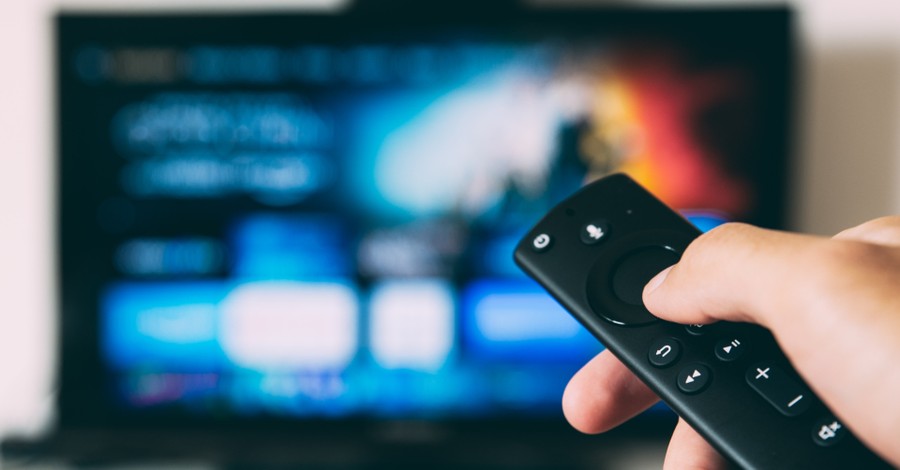 Former Hillsong NYC pastor Carl Lentz will give his first interview since being fired from the global megachurch in 2020 in the upcoming FX docuseries The Secrets of Hillsong.
Relevant Magazine reports that the four-part series is based on reporting on Hillsong Church by Vanity Fair's Alex French and Dan Adler and will highlight Hillsong's origins, rise, and recent allegations of misconduct, sexual abuse and the reported misusing of church funds.
The series will also include interviews with Lentz's wife, Laura, their three children, former congregants and others affiliated with Hillsong.
"With the depth and clarity of this project owed to the excellent reporting of Vanity Fair, and the perspectives of those speaking out for the very first time, we have been committed to telling a well-rounded and definitive story of Hillsong," Joel Chiodi, an executive producer of the docuseries said in a statement. "Because of these voices, along with unprecedented access to Carl and Laura Lentz, The Secrets of Hillsong offers new insights into how decades of scandal and corruption went unchecked within the church, and more importantly, at what it meant for the community left in their rubble."
Agnes Chu, president of Condé Nast Entertainment, who also served as the series' executive producer, shared that the motivation for creating the docuseries comes "from uncovering stories that contend with power and the people who hold it is core."
"Thanks to stellar reporting by Alex French and Dan Adler, and the courage of those who stepped forward to share their experiences, we know that power —and its systemic abuse over people seeking faith and community — is central to the Hillsong collapse," Chu said.
Lentz, who was dubbed a celebrity pastor, was fired from Hillsong NYC in 2020 following a string of controversies, including adultery, and has remained out of the limelight since.
On Monday, the predominantly Black, nondenominational megachurch, Transformation Church, led by pastor Michael Todd, in Tulsa, Oklahoma, told Religion News Service that Lentz was recently hired as a staff member.
The first two episodes of The Secrets of Hillsong are scheduled to release on May 19 at 10 p.m. Two more episodes will come out on May 26.
Photo courtesy: ©Unsplash/Glenn Carstens-Peters
---
Milton Quintanilla is a freelance writer and content creator. He is a contributing writer for Christian Headlines and the host of the For Your Soul Podcast, a podcast devoted to sound doctrine and biblical truth. He holds a Masters of Divinity from Alliance Theological Seminary.
---
---