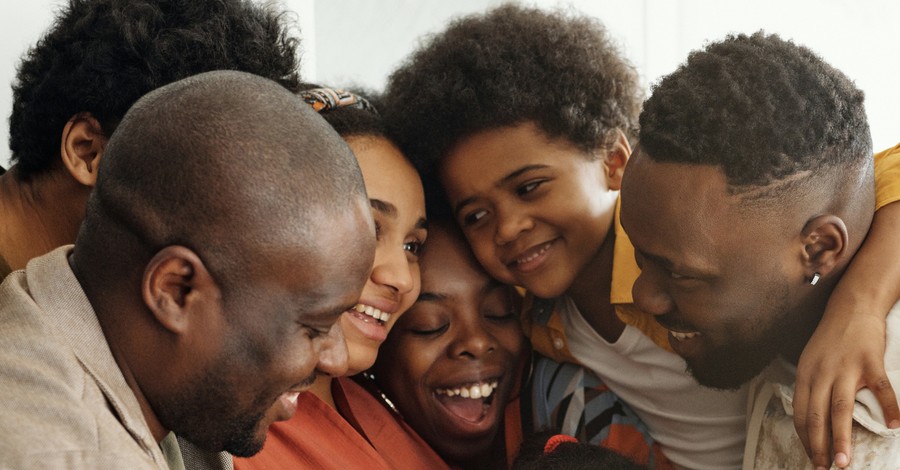 A Black Lives Matter chapter founder in St. Paul, Minnesota, recently shared a video exposing the "ugly truth" about the organization, contending that the organization shows "little concern for rebuilding black families".
In a May 26 video posted by TakeCharge Minnesota, Rashad Turner, who founded the St. Paul BLM chapter in 2015, explained that he initially believed BLM "for exactly what the name implies."
"Black lives do matter. However, after a year on the inside, I learned they have little concern for rebuilding black families, and they cared even less for improving the quality of education for students in Minneapolis," Turner asserted.
Turner, a Minneapolis native, resigned from BLM after a year and a half and now leads the school choice advocacy group, Minnesota Parent Union, as its president and executive director.
Throughout the video, Turner shared that his grandparents raised him after his father was killed and his mother was unable to care for him. As Turner grew up, his grandparents stressed the importance of education in leading a successful life.
"Success is possible," he said. "Just look at me and the hundreds of children and families we've helped to pursue a great education, break the chains of poverty and lead a life of success."
As reported by The Christian Post, Turner took his grandparents' advice to heart as he labored intensely through school and became the first in his family to earn a college degree. He also received a master's degree in education.
"I am living proof that wherever you start off in life, quality education is a path to success," he asserted. "I want the same success for our children and in our community."
During his time in BLM, Turner determined that the group had no plans for improving educational opportunities for black children.
"That was made very clear when they publicly denounced the charter schools alongside the teachers' union," Turner explained. "I was an insider in Black Lives Matter, and I learned the ugly truth. The moratorium on charter schools does not support rebuilding the black family, but it does create barriers for a better education for black children."
Photo courtesy: ©Pexels/August de Richelieu
---
Milton Quintanilla is a freelance writer and content creator. He is a contributing writer for Christian Headlines and the host of the For Your Soul Podcast, a podcast devoted to sound doctrine and biblical truth. He holds a Masters of Divinity from Alliance Theological Seminary.
---
---