Milton Quintanilla
| Contributor for ChristianHeadlines.com
| Wednesday, December 29, 2021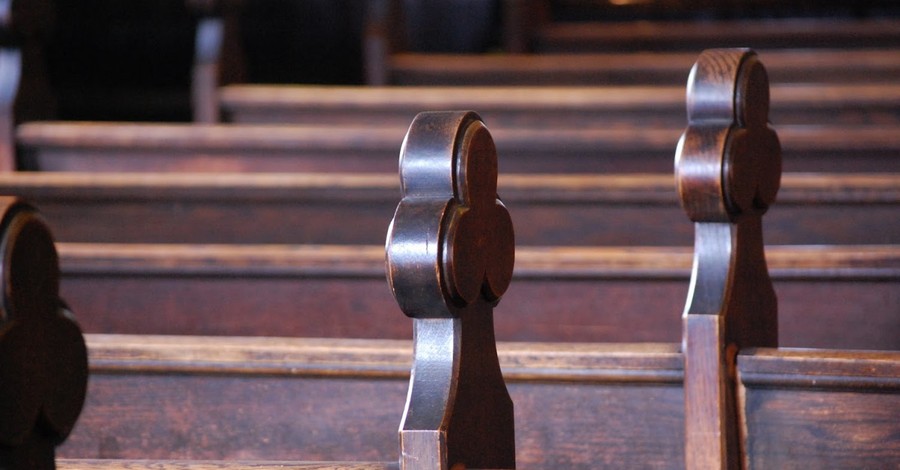 A Sunday service at Olivet Baptist Church (OBC) in Chattanooga, Tennessee, was disrupted after a man punched a pastor sitting in the front row in the face.
The altercation involved 34-year-old Marcus Williams, who assaulted Chris Sands, the church's youth pastor and first assistant to Bishop Kevin Adams, while Adams preached from Matthew 2.
Video footage shows Williams approaching and swinging at Sands, who then stepped out from the pew to fight back. One churchgoer can be seen attempting to restrain Williams while others can be heard screaming, "hold him." According to ChurchLeaders.com, Williams was later arrested and charged with assault.
An affidavit obtained by WTVC News says that Sands told police that Williams attacked him because he thought Sands had insulted his mother.
Adams further elaborated on the matter in a Facebook live video later that day, noting that Williams grew up in the church and his mother was like a sister to him.
"Wonderful young man. I think the world of him," Adams told his followers in the video.
The bishop also shared that Williams recently left from rehab and that he was supposed to return on Sunday but decided to stop by the church.
Adams believes that the young man was "under the control" of "some other forces and influences" when he attacked Sands.
"We know that the Bible says, we wrestle not against flesh and blood, but it's principalities, powers, and spiritual wickedness in higher places," Adams said.
Williams was reportedly immediately remorseful for his actions. Bishop Adams explained that he cried and apologized for what he had done after being removed from the sanctuary and brought into the fellowship hall.
"It was almost like he didn't even know he was there," Adams added.
Following the incident, Adams told the church that God was testing them and was thankful that congregants handled the situation appropriately.
"Today was a major test for us. I want to thank God for the mature saints of OBC. An altercation like that broke out, and we didn't have one member lead [or] one member act out of character—all the members started praying," Adams said. "All the men jumped up on cue to contain the situation. I was standing at the pulpit spellbound [asking myself], 'What do I do,' cause my heart was going out for Marcus. My heart was going out for Chris."
He continued. "I wanted to go back there and love on both of them, [and] the next thing I know, here is the congregation I have to take care of."
Congregants also took it upon themselves to hold an altar call. They noted that the Holy Spirit led them to form a prayer ring around the pulpit. Church members also encouraged Adams to finish his sermon.
"I've never seen anything like it," Adams said in the video.
The mothers of both men involved in the altercation were praying together. Williams' mother reportedly told Adams that she believed the Lord would bring deliverance to her son.
There is nothing like "the power of a praying mother," Adams shared.
Adams wrapped up the video by thanking those who prayed for Williams and the church and Sands for forgiving Williams despite the attack.
"I thank God for the test. I thank God for the trial, and I know that we will overcome and continue to go higher and higher and higher," Adams concluded.
Photo courtesy: AEJ Images/Sparrow Stock
---
Milton Quintanilla is a freelance writer and content creator. He is a contributing writer for Christian Headlines and the host of the For Your Soul Podcast, a podcast devoted to sound doctrine and biblical truth. He holds a Masters of Divinity from Alliance Theological Seminary.
---
---