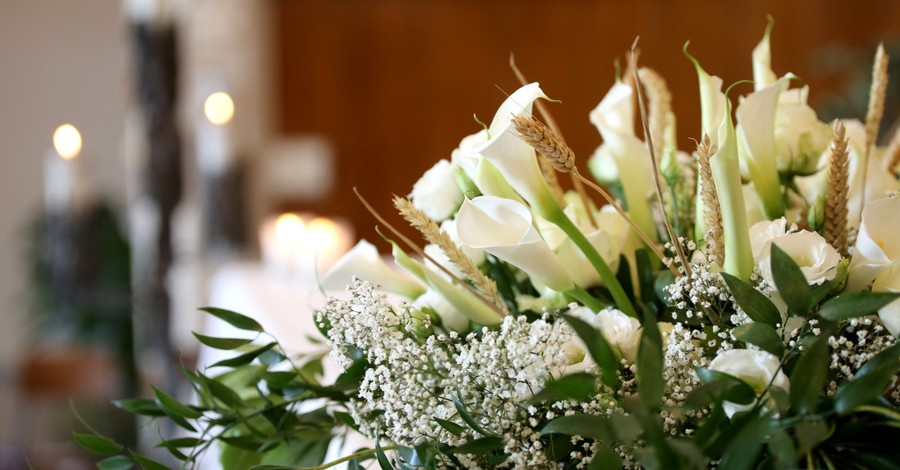 A small Pentecostal church in San Jose, California, has confirmed the death of a 3-year-old girl following an attempted exorcism last September.
On September 24 at 6:30 pm, Arely Naomi Proctor was brought to Iglesia Apostoles y Profetas by her mother, Claudia Hernandez, and her uncle. Hernandez claimed that her daughter was "possessed by an evil spirit" because she would wake up periodically in the middle of the night screaming and crying.
At the church, Hernandez, Proctor's uncle and Rene Huezo, the church's pastor and the girl's grandfather, tried to conduct an exorcism on the child. She died about 12 hours later.
According to the police report, Hernandez tried "to stick her finger down the victim's throat and squeezed the victim's neck to induce vomiting" in order to cast out the demon. She also attempted to open Proctor's mouth with her hands. When Huezo arrived at the church to assist Hernandez and her brother in praying over the girl, the three of them reportedly took turns holding the child down by her neck, abdomen, and legs to induce vomiting until Proctor "vomited a clear/purple liquid." The incident left the girl with injuries around "her eyes, throat/neck, and chest."
As stated in the report, Hernandez called police around 8:12 pm and reported that her daughter died at the church between 6:00-6:30 pm following the exorcism. The child was pronounced deceased by Valley Medical Center at 8:59 pm.
In January, Hernandez was arrested on felony child abuse charges after The Santa Clara County Medical Examiner's office ruled Proctor's death a homicide.
The police report stated that no "lifesaving measures" were performed to help Proctor and that her last meal was the night before her death, in which she was only given "about 6 oz of water."
In a recent interview with Mercury News, Pastor Huezo explained that they were trying to follow Biblical instructions on casting out demons.
"If you read the Bible, you'll see that Jesus casts away demons and made sick people healthy again," he noted. "It's not when I want to do it; it's when God, in his will, wants to heal the person. The preacher is like an instrument of God; what we do is what God says."
Days before her arrest in January, Hernandez addressed her daughter's death in a video on her YouTube channel.
"I could sit here and be negative … be sad about the whole situation that she passed away," she said at the time.
"But it's like, there is no point because it is what it is. It's many reasons why God took her. What if something would have happened to her, what if she would have had a sickness? It is what it is. I gotta be positive about the situation. You know, like at least she's not suffering," Hernandez continued. "That's what I'm thankful for, that she's not gonna grow up in that world, like in that world we live in."
As reported by NBC-affiliate KSN Local News, Hernandez was the only person arrested in connection to Proctor's death. She is currently behind bars with no bail. She faces up to 25 years in prison if convicted.
Photo courtesy: ©Getty Images/Hicco Dodi FC
---
Milton Quintanilla is a freelance writer and content creator. He is a contributing writer for Christian Headlines and the host of the For Your Soul Podcast, a podcast devoted to sound doctrine and biblical truth. He holds a Masters of Divinity from Alliance Theological Seminary.
---
---