Michael Foust
| ChristianHeadlines.com Contributor
| Updated: Aug 06, 2020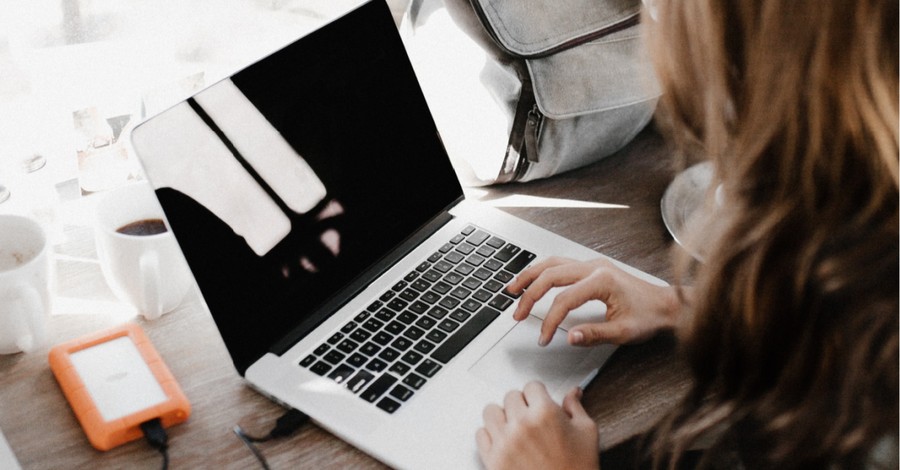 An MSNBC television producer says she quit her job in late July to escape a network news cycle that is a "cancer" amplifying fringe voices and causing "national division."
Ariana Pekary was a producer at MSNBC and a key member of the team for The Last Word with Lawrence O'Donnell. Formerly, she worked at NPR.
But her last day at MSNBC was July 24, she wrote on her blog.
"I don't know what I'm going to do next exactly but I simply couldn't stay there anymore," she wrote. "My colleagues are very smart people with good intentions. The problem is the job itself. It forces skilled journalists to make bad decisions on a daily basis."
Industry leaders, she said, "will admit" behind closed doors "the damage that's being done" to the country and to the news industry.
"We are a cancer and there is no cure," she said a "successful and insightful TV veteran" once told her.
The "cancer," Pekary said, impacts all Americans, even if they don't watch MSNBC.
"This cancer stokes national division, even in the middle of a civil rights crisis," Pekary wrote. "The model blocks diversity of thought and content because the networks have incentive to amplify fringe voices and events, at the expense of others … all because it pumps up the ratings.
"This cancer risks human lives, even in the middle of a pandemic. The primary focus quickly became what Donald Trump was doing (poorly) to address the crisis, rather than the science itself. As new details have become available about antibodies, a vaccine, or how COVID actually spreads, producers still want to focus on the politics. Important facts or studies get buried."
She said a senior producer once told her: "Our viewers don't really consider us the news. They come to us for comfort."
"You may not watch MSNBC but just know that this problem still affects you, too," Pekary wrote. "All the commercial networks function the same – and no doubt that content seeps into your social media feed, one way or the other."
There is a better way to do broadcast news than to rely solely on ratings, she asserted.
"I'm not so cynical to think that we are absolutely doomed (though we are on that path)," Pekary wrote. "I know we can find a cure."
The pandemic, she wrote, caused her to question her career and her future. She doesn't know what she will do next.
"I've witnessed many people question their lives and what they're doing with their time on this planet," she wrote. "I reckon I'm one of those people, looking for greater meaning and truth. As much as I love my life in New York City and really don't want to leave, I feel fortunate to be able to return to Virginia in the near term to reconnect with family, friends, and a community of independent journalists. I'm both nervous and excited about this change. Thanks to COVID-19, I'm learning to live with uncertainty."
Photo courtesy: Andrew Neel/Unsplash
---
Michael Foust has covered the intersection of faith and news for 20 years. His stories have appeared in Baptist Press, Christianity Today, The Christian Post, the Leaf-Chronicle, the Toronto Star and the Knoxville News-Sentinel.
---
---