Michael Foust
| ChristianHeadlines.com Contributor
| Thursday, April 4, 2019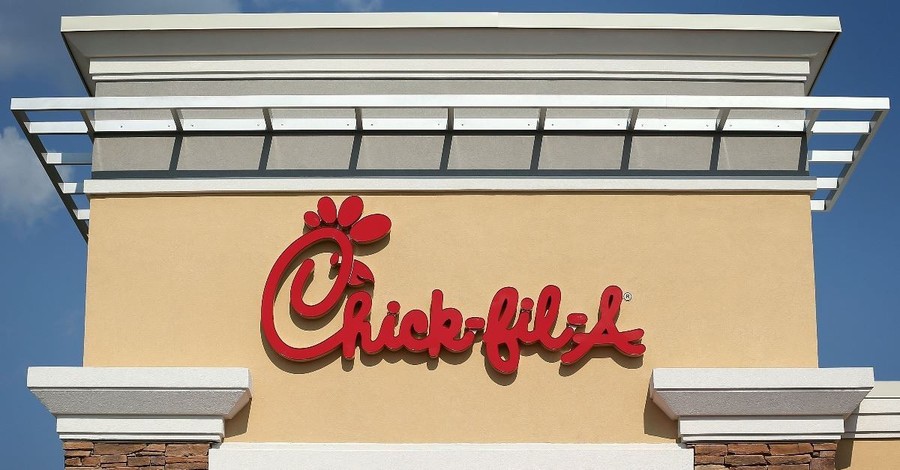 Barely one week after a Chick-fil-A was blocked from opening at one major U.S. airport, a second airport has done the same. 
The latest airport to say "no" to the famous chicken sandwiches is the Buffalo Niagara International Airport, or more specifically, the Niagara Frontier Transportation Authority (NFTA), which oversees the public facility. 
The NFTA unveiled plans March 28 to open a Chick-fil-A at the Buffalo airport but backtracked the next day when several protests emerged, led by Democratic Assemblyman Sean M. Ryan of Buffalo. A week earlier, the San Antonio City Council blocked a Chick-fil-A from opening at the San Antonio International Airport. 
"I don't believe the leadership of the NFTA intends to help spread hate and discrimination, but allowing a corporation like Chick-fil-A to do business at the Buffalo Niagara International Airport will help to fund continued divisive anti-LGBTQ rhetoric," Ryan told The Buffalo News. "New York is a welcoming state that celebrates diversity. The views of Chick-fil-A do not represent our state or the Western New York community, and businesses that support discrimination have no place operating in taxpayer-funded public facilities." 
The airport, Ryan noted, is publicly financed. 
Twenty-eight airports across the country house a Chick-fil-A. The city of Buffalo even has a stand-alone restaurant that draws "overflow crowds," according to the newspaper. But the airport won't have such a restaurant.  
"We do not have a political or social agenda or discriminate against any group," Chick-fil-A told the newspaper in a statement. "More than 145,000 people from different backgrounds and beliefs represent the Chick-fil-A brand. We embrace all people, regardless of religion, race, gender, ethnicity, sexual orientation or gender identity."
Plenty of Buffalo citizens disagreed with Ryan, though. The Buffalo News printed a letter from one such person, John Ringer.
"Seems our little social justice warrior forgot about that pesky part of the U.S. Constitution's First Amendment that guarantees religious liberty," Ringer wrote. "Chick-fil-A officials have never promoted hate; they're simply observing and staying true to their religious beliefs. Also, doesn't the NFTA's deal concerning Chick-fil-A simply reflect the widespread popularity of Chick-fil-A's product offerings? A logical extension of Ryan's thinking is that all the customers who patronize Chick-fil-A are promoting hatred!"
Public officials in both cities blocked Chick-fil-A after a ThinkProgress report criticized Chick-fil-A for donating to groups in 2017 that most Christians likely would support. Among the donations: "$1,653,416 to the Fellowship of Christian Athletes, $6,000 to the Paul Anderson Youth Home, and $150,000 to the Salvation Army." The organizations, ThinkProgress said, have a history of LGBT discrimination.  
Michael Foust is a freelance writer. Visit his blog, MichaelFoust.com.
Photo courtesy: Getty Images/Alex Wong/Staff
---
---