Michael Foust
| ChristianHeadlines.com Contributor
| Wednesday, October 16, 2019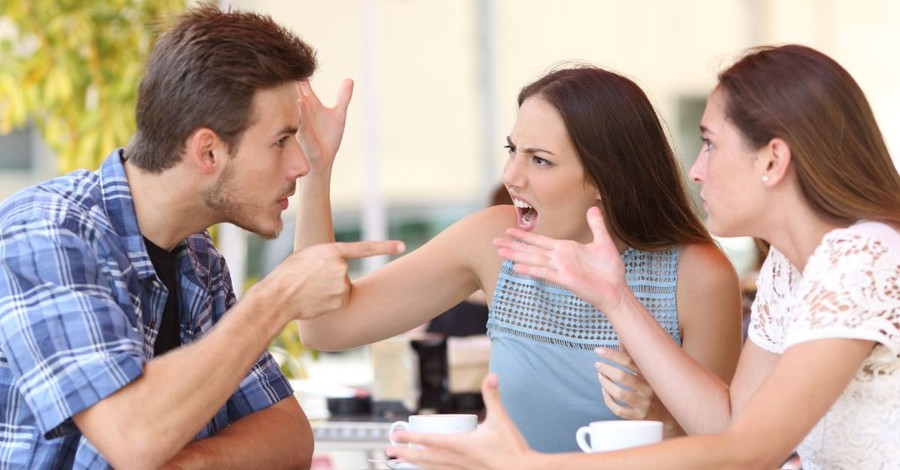 ---
Most evangelicals want to play nice in the political reel, according to a new study. But – perhaps surprisingly – a significant minority say it's perfectly OK not to model Christ's teachings in that sphere.
A total of 22 percent of Americans with evangelical beliefs agree that "being civil in political conversations is not productive," according to a new survey by LifeWay Research. Additionally, 26 percent (one in four) agree that "making insulting personal remarks" about a political opponent is justified. 
Exactly one-third (33 percent) of evangelicals say that when someone with their political views is accused of wrongdoing, they "respond by citing examples of wrongdoing by the other side." A total of 16 percent say it's OK to bend the truth to "influence people" to adopt sound political views.
The study was sponsored by the Ethics and Religious Liberty Commission of the Southern Baptist Convention.
"The results of this polling project were occasionally encouraging, frequently surprising and in some cases very much indicting," said Russell Moore, ERLC president. "What this polling clearly shows is that there are forces driving the church apart from one another. That shouldn't surprise us. But it should convict us."
Eighty percent of evangelicals say the Bible informs their political views, according to the survey. And 82 percent say their faith "influences" how they "engage others politically."
Daniel Darling, ERLC vice president of communications, said too many Christians "have strayed from what we say we believe."
"If Christians truly believe that Jesus is 'the way, the truth and the life,' we are compelled to follow him into the world, loving our neighbors and caring for the people he came to redeem," Darling wrote in a column analyzing the research. "And if we genuinely believe, from Genesis 1, Psalm 139 and other passages, that every human being has dignity, we are compelled to treat even those who vociferously disagree with us as God's image-bearers.
"While we should lament the way evangelical public witness has often been damaged due to our own lack of love, we don't have to look far to figure out how to fix our civility problem," Darling wrote. "It turns out that if you want Christians to be more civil, you need Christians to be more ... Christian." 
Michael Foust is a freelance writer. Visit his blog, MichaelFoust.com.
Photo courtesy: Getty Images/Antonio Guillem