Maina Mwaura
| ChristianHeadlines.com Contributor
| Thursday, December 5, 2019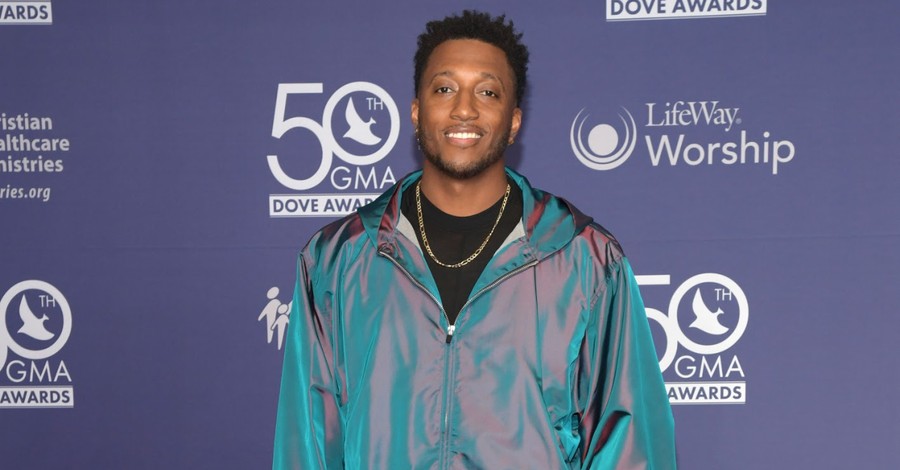 ---
Ask just about anyone who knows anything about Atlanta, and they will tell you that there's not much that is considered peaceful about the English Avenue part of town. Known for its high crime and high poverty statistics, English Avenue is regarded by many in the city as a place where hopes and dreams fall between the cracks; which is precisely what attracted Benjamin Wills, Founder and Head of School at Peace Preparatory Academy, to the area.
In an interview with Christian Headlines, Wills shared that he knew from the minute he stepped foot in the area that God was calling him to this part of town.
In 2012, while Wills was partaking in 40 days and 40 nights of fasting, God gave him a clear vision, calling him to start a school in Atlanta. The project took three years to come to fruition, but finally, in 2015, Peace Preparatory Academy opened its doors to its first 12 kindergarteners.
From the moment one steps inside the prep school – which now houses pre-k through fourth grade – the building presents a stark contrast to the world you might find outside.
Everything about Peace Prep speaks of life, optimism and excitement, not to mention the Christian Education that is taking place inside the building.
The climate of growth and potential it facilitates, encouraged by the love for Christ and community, is precisely what attracted Christian Hip Hop Artist Lecrae to team up with Peace Preparatory Academy.
In an exclusive interview with Christian Headlines, Wills and Lecrae shared why simply caring about inner-city education is only a start. Christ-followers, they argued, should start a movement in order to make a difference in their own communities, too.
When asked how the two came together to join efforts, both gentlemen looked at each other, with the courtesy and respect of old friends as they decided who should speak first.
"I can remember asking and wanting to know who is doing great work in the city, and a mutual friend told me about Peace Prep," Lecrae shared.
When Ben received the news that Lecrae wanted to be a part of a movement for change through Christ in Vine City, he was surprised. However, after their first conversation, Ben knew that Lecrae was serious about getting involved. The hip-hop artist got involved with Peace Prep at its inception and has maintained his involvement ever since.
Both Lecrae and Wills are clear that although they know that the primary focus of the school is to educate kids, they also want to share Christ with the community through their institution.
"I knew that when God was calling me to start the school that I needed to fast and pray first," Wills stated.
During the full-length interview, Wills and Lecrae lay out a framework for how Christ Followers can get involved in and care about changing the culture around them. Both men know that they are on a long, challenging, but rewarding journey and that God is not through with them yet.
Photo courtesy: Getty Images/Jason Kempin/Staff
Video courtesy: Settle Video Productions