Kayla Koslosky
| ChristianHeadlines.com Editor
| Updated: Aug 25, 2023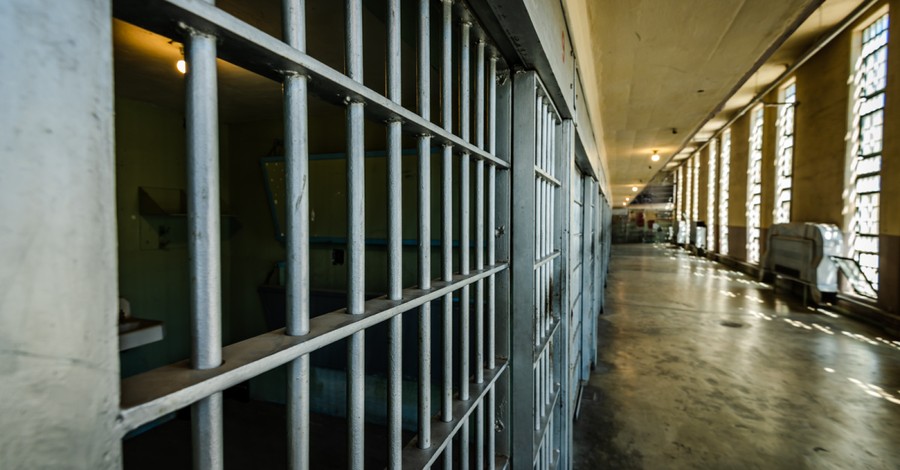 Two teen boys were sentenced to two years in prison in Austria for conspiring to kill as many Christians as possible at a middle school in the Styria city of Bruck an der Mur.
According to The Christian Post, two boys, ages 15 and 16, from Bruck an der Mur, confessed last month to conspiring to attack Christians at the middle school where the younger boy was a student.
The 15-year-old is of Chechnyan descent, while the 16-year-old is Austrian. They are both Muslim.
The teens testified in Leoben Regional Court on July 16 after being charged with being a part of a terrorist organization and criminal organization, according to Austrian news outlets.
Austrian newspaper Kleine Zeitung reports that the teens were part of a radical chat group. In the group, the boys alleged they had access to swords, knives and guns and were in the "final phase of making explosives." The older teen also claimed he was "angry with the West" and they wanted to "re-establish the caliphate."
The teens reportedly asserted in the group chat that they did not want to engage in "boring knife attacks" and instead wanted to use explosives to kill as many people as possible. The teens also claimed that they wanted to "shoot all the Christians in the class," noting that one of their friends unsuccessfully obtained his father's submachine gun for them to use, and they were saving for their own firearms, The Christian Post reports.
Further, they said that if the police intervened, they would have surrendered, noting that God would have forgiven them since "Killing Christians takes us to paradise."
Austrian law enforcement arrested the teens after Dutch investigators turned the chat logs over to them.
Each teen has been sentenced to two years in prison for "criminal conspiracy," probation upon release, deradicalization training and anti-violence training. The maximum sentence for a minor in Austria is five years. They are expected to serve eight months.
The 15-year-old was previously arrested for setting fire to a university building in Bruck in 2022. The school was closed at the time.
Photo courtesy: ©Getty Images/Photos597
---
Kayla Koslosky has been the Editor of ChristianHeadlines.com since 2018. She has B.A. degrees in English and History and previously wrote for and was the managing editor of the Yellow Jacket newspaper. She has also contributed to IBelieve.com and Crosswalk.com.
---
---