Amanda Casanova
| ChristianHeadlines.com Contributor
| Friday, July 7, 2023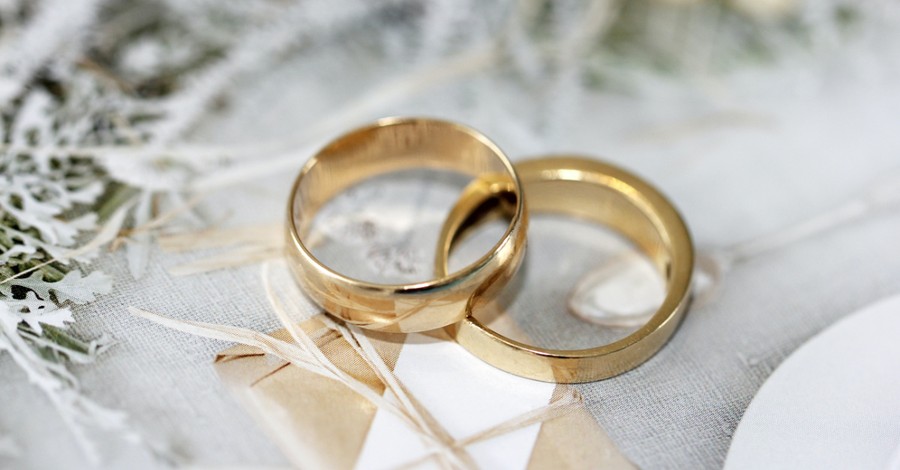 A new analysis from the Pew Research Center found that a record number of 40-year-olds in the U.S. have never been married.
According to the analysis of Census Bureau data, some 25 percent of 40-year-olds in 2021 said they had never been married. In 2010, that number was 20 percent. In 1980, that number was 6 percent.
Richard Fry, a senior researcher at the Pew Research Center, said many of those 40-year-olds aren't living with a partner.
"While many unmarried 40-year-olds are living with a romantic partner, most are not. In 2022, 22 percent of never-married adults ages 40 to 44 were cohabiting," Fry said.
Of those 40-year-olds who were unmarried, 28 percent were men, and 22 percent were women.
Among races, 46 percent of Black 40-year-olds are unmarried, 27 percent of Hispanics are unmarried, 20 percent of White Americans are unmarried, and 17 percent of Asians said the same.
Meanwhile, the data also looked at how education affected marital status among Americans, The Christian Post reports.
"The overall decrease in the share of 40-year-olds who have married is especially notable because the share of 40-year-olds who had completed at least a bachelor's degree was much higher in 2021 than in 1980 (39 percent vs. 18 percent)," Fry said. "More-highly educated 40-year-olds are more likely to have married, but the growth of this group has not reversed the overall trend of delaying or forgoing marriage."
Previously, in 2020, the National Center for Health Statistics reported that the marriage rate fell to its lowest point in a century.
"Marriage is become more selective and more stable, even as attitudes toward divorce are becoming more permissive, and cohabitation has grown less stable," said University of Maryland sociology professor Philip Cohen. "The U.S. is progressing toward a system in which marriage is rarer, and more stable, than it was in the past, representing an increasingly central component of the structure of social inequality."
Photo courtesy: Sandy Millar/Unsplash
---
Amanda Casanova is a writer living in Dallas, Texas. She has covered news for ChristianHeadlines.com since 2014. She has also contributed to The Houston Chronicle, U.S. News and World Report and IBelieve.com. She blogs at The Migraine Runner.
---
---