Amanda Casanova
| ChristianHeadlines.com Contributor
| Updated: Jul 12, 2023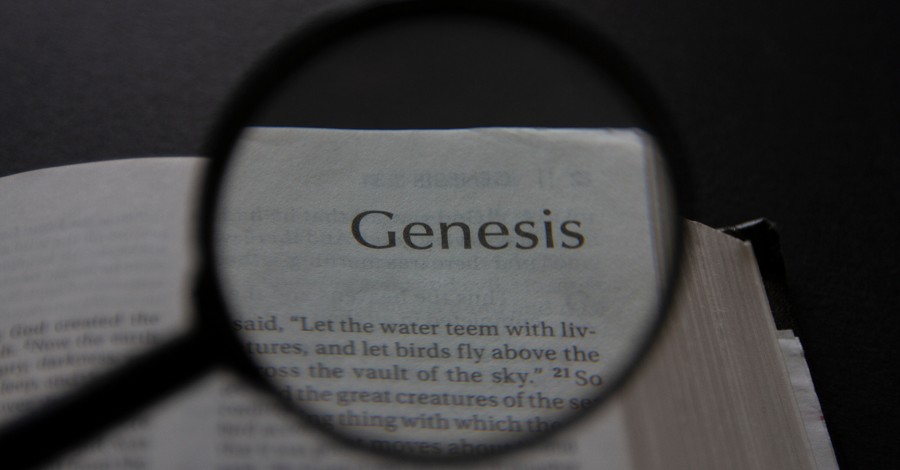 People for the Ethical Treatment of Animals (PETA) has created a Book of Genesis with the help of artificial intelligence creator ChatGPT.
The recreated book, "The Book: PETA's Version of the Creation Story," is what PETA calls a modern version of the book, CBN News reports. It targets Generation Z, includes an animal rights religious message "filled with vegan teachings," and tells a "cruelty-free Story of Creation."
"The message in Genesis is that God created every sentient being, He saw that they were good, and He gave them greens for sustenance," the organization said on its website.
In the PETA book, animals are referred to as "beings" instead of beasts or creatures, and Adam and Eve use plants such as hemp and bamboo for clothing instead of animal skins.
While the Bible notes that Abraham and Sarah had their son, Isaac, in their old age, the revised book added that the couple also adopted a dog named Herbie.
In another chapter, Abraham travels to Moriah and makes friends with a lamb instead of the original teaching of Abraham making a sacrifice of a ram.
"The Bible has long been used to justify all forms of oppression, so we've used ChatGPT to make it clear that a loving God would never endorse exploitation of or cruelty to animals," PETA President Ingrid Newkirk argued in a press release. "It took God only six days to create the entire world, but we realized it would take us years to rewrite the whole Bible, which is why we've started with just the first book."
PETA said it created the book as a "complementary piece" that increases awareness of the organization's missions.
"We expected that The Book would initiate vital conversations about treating all sentient beings with dignity, kindness, and respect—and it has done exactly that!"
Meanwhile, critics are calling the PETA-version of Genesis a "misrepresentation."
"It's… a misrepresentation of what the Bible presents about creation and in that, it distorts the divine order that is a part of that creation story by really reframing the way the story is presented," said Darrell Bock, executive director of Cultural Engagement and senior research professor of New Testament Studies at the Dallas Theological Seminary. "And so it's revisionism as opposed to really substantively reflecting what the Bible is saying. It fits PETA's mission, but it doesn't reflect what the Bible says about the creation."
Photo courtesy: ©Sparrowstock
---
Amanda Casanova is a writer living in Dallas, Texas. She has covered news for ChristianHeadlines.com since 2014. She has also contributed to The Houston Chronicle, U.S. News and World Report and IBelieve.com. She blogs at The Migraine Runner.
---
---