Amanda Casanova
| ChristianHeadlines.com Contributor
| Updated: Jun 19, 2023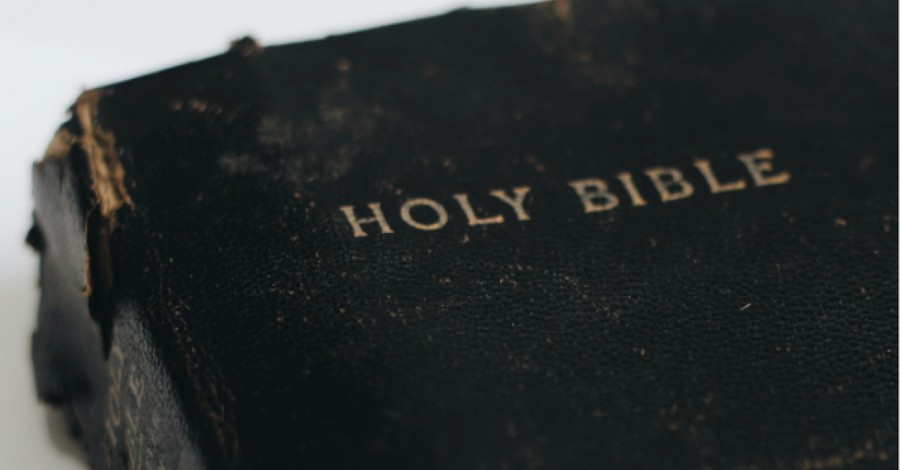 The Arizona State House of Representatives has censured a Democratic representative after a video showed her hiding Bibles from his colleagues.
State Rep. Stephanie Stahl-Hamilton was caught on camera in April removing the Bibles and hiding them under two sofas in the lounge in a State Capitol room.
CAUGHT ON VIDEO: AZ Dem lawmaker/ordained minister busted swiping Bibles from House's members-only lounge. She calls it a ' little playful commentary' for separation of church and state, Republican leadership are not laughing. #azfamily pic.twitter.com/pSPth8jeR7

— David Caltabiano (@DavidCaltabiano) April 25, 2023
Stahl-Hamilton said it was just a prank, CBN News reports.
She apologized and said, "Just a little playful commentary on the separation of church and state. I am a Presbyterian minister so I obviously don't have a problem with the Bible."
Arizona's House Ethics Committee, however, decided that Stahl-Hamilton violated House rules by displaying "disrespectful" and "disorderly" behavior.
"The body has spoken," Stahl-Hamilton told USA Today. "It's time to move on. I appreciate my colleagues on both sides of the aisle who voted against excessive punitive measures beyond the turmoil and attacks I've weathered the last seven weeks."
Rep. Nancy Gutierrez, however, said she disagreed with the decision.
"The righteous indignation is misplaced," Rep. Nancy Gutierrez said. "I've known her for many years. ... She has never failed to stand up for the people she represents."
Said Republican Rep. David Cook: "Everyone in this room, everyone you know, every family member that I know, has made a poor decision at one time or another. And I think this is overkill for a bad, chosen prank," Cook said. "And an apology was good with me."
Three Republican members — Reps. Justin Heap, David Marshall, and Lupe Diaz filed a complaint against her, accusing her of breaking the rules, committing theft, and creating a hostile workplace.
"To do so is flagrantly offensive, and something the House needs to take seriously," said Rep. Justin Heap.
The matter "really comes down to a simple question: What do we as a body value more? The reputations of Arizona politicians or the reputation of God in the world?
"I know which side of that debate that I come down on," Heap said.
Previously the House expelled former Rep. Liz Harris for inviting a witness to present false charges about lawmakers and other state officials. She then lied about her involvement in the testimony.
Photo courtesy:Jonathan Sanchez/Unsplash
---
Amanda Casanova is a writer living in Dallas, Texas. She has covered news for ChristianHeadlines.com since 2014. She has also contributed to The Houston Chronicle, U.S. News and World Report and IBelieve.com. She blogs at The Migraine Runner.
---
---