Shane Idleman
| Pastor, Westside Christian Fellowship
| Friday, March 8, 2019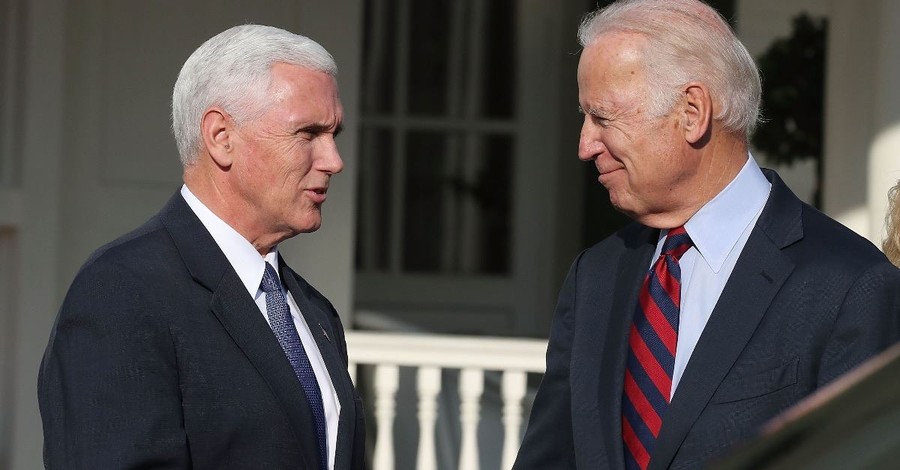 Unlike today, many early political leaders were not ashamed to admit the true source of America's strength—they were biblically correct, rather than politically correct. They were statesmen, not politicians. A politician thinks of the next election; a statesman thinks of the next generation.
You may say, "Times change." And you are correct, but God's standards do not. The sin that once amazed us now amuses us; just look at what is considered "entertainment" today. When sin begins to amuse us, we are dangerously close to the edge—"Woe to those who call evil good, and good evil" (Isaiah 5:20).
Darwin is praised and curriculum that removes God is applauded. Boys can be girls, and girls boys. Men can marry men – women marry women. Chaplains can no longer look to the true source of truth and comfort. Up is down and down is up. America, wake up – we are a nation void of understanding…void of truth.
No matter how many laws are passed in favor of same-sex marriage or how many Facebook® users update their profiles to self-identify as lesbian, gay, bisexual or transgender (800,000 in the last year), it will not change God's mind. "I am the Lord thy God—I change not" (Malachi 3:6).
We must extend compassion but without compromise. Warning, confronting, challenging, advising, and admonishing are all characteristic of speaking the truth in love, not hate. Parents warn, confront, challenge, and admonish daily. Truly misled or self-serving individuals would wrongly attribute these traits to "hate-speech."
The culture around us simply reflects who and what we value. As things stand, the future of America will be an atmosphere of even greater intolerance toward those committed to God's ways, absolute truth, and traditional values. Ironically, groups that promote "tolerance" often lack tolerance for those who hold opposing views.
With a culture saturated by political correctness and relativism, we are inclined to ask if there is any hope for America. If we continue down this slippery slope, there is little hope. Apart from a national spiritual awakening, it will be difficult to turn the Titanic around—the vessel has been struck; what's inside is spilling out. But if God brings revival…if we once again set our hearts and minds on Him…there is tremendous hope.
Watch Fox News Clip: Pastor supports Pence and calls out Biden and Obama's Flip-flopping - says times change, truth does not 
---
Shane Idleman is the founder and lead pastor of Westside Chrisitan Fellowship in Southern California. More can be found at ShaneIdleman.com, and free downloads of his books are available at WCFAV.org. Visit him on Facebook for weekly sermon videos and articles and subscribe to his new podcast. Twitter here.
Photo courtesy: Getty Images/Mark Wilson
Video courtesy: Fox News
---
Did you know you can get Christian Headlines flash briefings on Amazon Alexa?
---
---