Scott Slayton
| ChristianHeadlines.com Contributor
| Thursday, July 18, 2019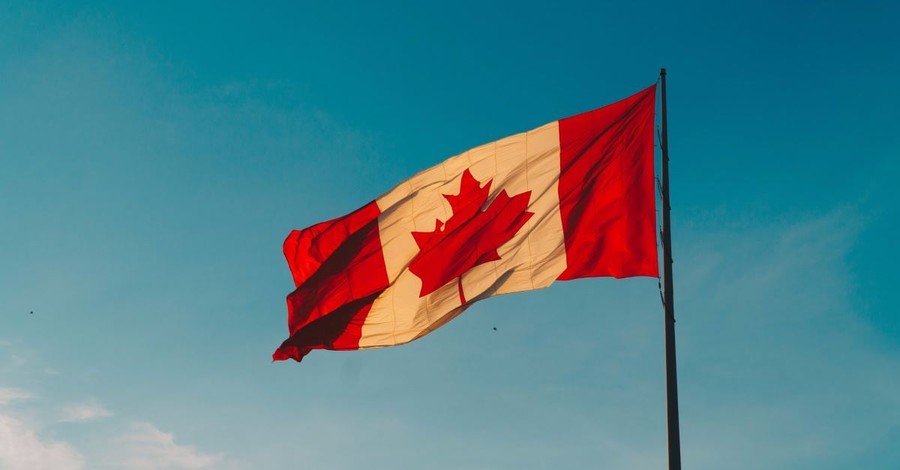 The Ontario Office of the Chief Coroner recently released updated data and statistics on euthanasia and assisted suicide in the province. Since being legalized on June 17, 2016, there have been 3,302 euthanasia deaths and 1 from assisted suicide.
The data for MAiD (Medical Aid in Dying) showed that the number of deaths from euthanasia and suicide is rising in Ontario. There were 189 assisted deaths in 2016, 841 in 2017, 1,499 in 2018 and 774 in the first six months of 2019. If the trend for 2019 continues, there will be more than 1,500 this year, LifeSite News reports.
Alex Schadenberg of the Euthanasia Prevention Coalition reported that assisted deaths in all of Canada rose more than 2018. 2018 saw 4,325 assisted deaths versus 2,704 in 2018.
MAid statistics for Ontario showed the difficult reasons that people choose euthanasia or assisted suicide. 63% of deaths were cancer related, while 16% were related to circular and respiratory conditions and 12% to neurodegenerative disorders. The remaining 9% were listed as others.
The statistics also revealed that 48% of deaths occurred in hospitals while 43% of those choosing euthanasia and assisted suicide died at home.
The youngest reported assisted suicide in Ontario was a 22-year-old and the oldest was 106. The average age for euthanasia and assisted suicide deaths in Ontario is 74.
Schadenberg said that his Coalition receives calls from nurses who feel pressured to participate in euthanasia. He pointed to a recent ruling which said that doctors are not required to perform euthanasia, but they must have a system for "effective referral" in place.
Speaking of the need to help medical professionals who feel pressured to perform euthanasia and assisted suicide, Schadenberg asserted that "Conscience rights for medical professionals in Ontario need to be protected."
Scott Slayton writes at "One Degree to Another."
Photo courtesy: Hermes Rivera/Unsplash
---
---