Scott Slayton
| ChristianHeadlines.com Contributor
| Thursday, April 30, 2020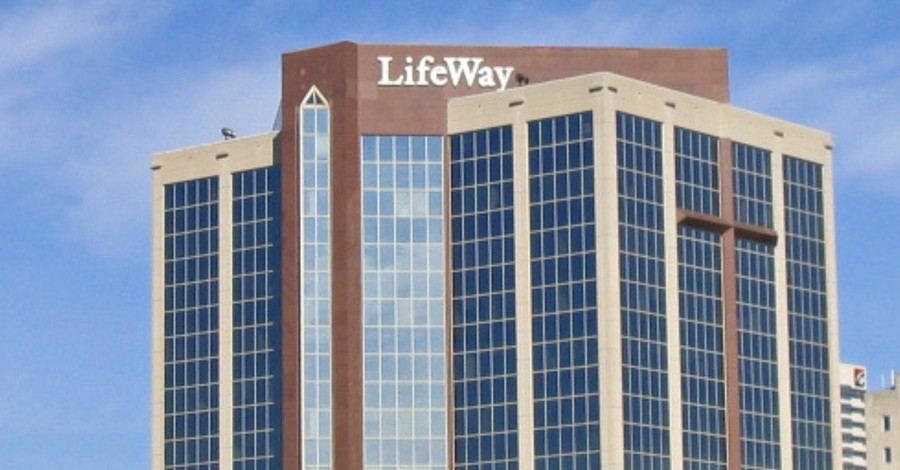 In a sign of how the Coronavirus pandemic may be affecting churches and Christian organizations, LifeWay Christian Resources announced they will cut their budget by $25-30 million for the rest of 2020. LifeWay, the publishing arm of the Southern Baptist Convention, will realize the cuts through hiring freezes, spending freezes, salary cuts, and layoffs, the Baptist Press reports.
LifeWay was enjoying a strong start to 2020, as they were 3 percent ahead of budget at the end of March. However, the shutdown of churches during the pandemic took its toll over the last five weeks and revenues fell 24 percent. Lifeway officials attribute the loss in revenue to a drop in orders from churches for Sunday School curriculum, Bible study books, and VBS curriculum.
LifeWay CEO Ben Mandrell addressed the budget cuts, explaining that these cuts are necessary to ensure the organization's long-term viability. He said, "We hope these proactive steps will allow Lifeway to continue ministering to churches throughout the crisis, however long it lasts, and long into the future." He added, "We know the COVID-19 crisis has created a unique challenge for churches as they find new ways to gather, and many are also facing severe financial strains. We want to make sure Lifeway is in a position to continue serving churches and church leaders to help them fuel their ministries," Christianity Today reports.
After a strong start to 2020, LifeWay's revenues are now down 24 percent from the same time in 2019. They continue to see growth in the sale of books and Bibles, but their revenue from bulk orders by churches has taken a nosedive. Mandell explained Lifeway's reliance on churches, saying, "Churches and church leaders are enduring a season of heartbreak and pain. Since our mission is tied so closely to local churches, we expect the impact of COVID-19 to continue to be felt here at LifeWay as churches slowly and cautiously begin to reopen their facilities and gather in person."
Mandrell believes the pain is not over for LifeWay. He explained in a press release that "Lifeway stands to lose tens of millions of dollars of revenue that the organization would normally generate over the summer months from camps, events, VBS, and ongoing curriculum sales."
LifeWay made headlines in 2019 when they closed all 170 of their physical bookstores around the country. They are not the only chain of denominational bookstores to close, as the United Methodist Church's Cokesbury stores close in 2012 and Family Christian Stores closed in 2017.
In early April LifeWay announced that it was looking into the sale of its Conference Center, Ridgecrest, which is located outside of Asheville, North Carolina. In addition to freezing 401(k) contributions, LifeWay's executive leadership team will forego one month's salary in May.
Mandrell believes LifeWay will have to continue to make changes as the contracting economy will affect churches in the near future. He said, "We have to adjust to the needs of churches if we want to be relevant in a post-COVID world. Church operations and ministries are going to look different for an indefinite period of time."
Scott Slayton writes at "One Degree to Another."
Photo courtesy: Own Work/Creative Commons; image cropped, resized and sharpened.
---
Scott Slayton writes at "One Degree to Another."
---
---