Scott Slayton
| ChristianHeadlines.com Contributor
| Friday, May 31, 2019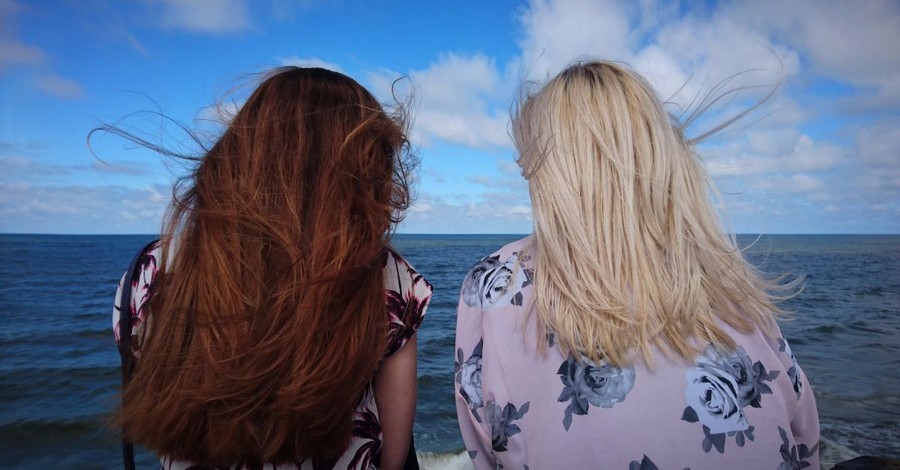 A Greenville, SC couple is suing both the state and the Trump Administration after a Christian foster care agency rejected their application to become foster parents. Eden Rogers and Brandy Welch, who have been married for three years and have two children of their own, applied to become foster parents through Miracle Hill Ministries, but the agency turned down their application because they feel "a religious obligation to partner with foster parents who share our beliefs and who are active in a Christian church."
In January, the U.S. Department of Health and Human Services issued a waiver that allowed foster care agencies who receive federal funds in South Carolina to refuse to offer services that come into conflict with their religious convictions. The lawsuit alleges that the HHS and South Carolina are guilty of "unlawfully authorizing state-contracted, government-funded foster care agencies to use religious eligibility criteria to exclude qualified families from fostering children in the public child welfare system." They further claim the waivers violate the establishment, equal protection, and due process clauses of the United States Constitution.
Rogers and Welch expressed their disbelief that they would be rejected on religious grounds, citing their commitment to family and membership in Greenville's Unitarian Universalist Church. Welch said, "We work hard to raise our own two girls in a loving and stable home. Faith is part of our family life, so it is hurtful and insulting to us that Miracle Hill's religious view of what a family must look like deprives foster children of a nurturing, supportive home."
Reid Lehman, president of Miracle Hill Ministries, defended the agency's criteria for selecting foster families and said they wanted to help Rogers and Welch find another agency to use. "Our unique ability to partner with Christian parents who share our religious convictions has helped to greatly increase the pool of available foster homes, "he told the Greenville News. "We are saddened that Ms. Rogers and Ms. Welch are unwilling to foster children if they cannot do so with Miracle Hill. We would be honored to work with them if they shared our religious convictions in belief and practice, and we've encouraged them to volunteer in other ways with our ministry if they would like to do so."
Multiple agencies–Lambda Legal, the ACLU, ACLU of South Carolina, and South Carolina Equality Coalition– filed the suit on Rogers and Welch's behalf. Susan Dunn, legal director for ACLU of South Carolina blasted the waivers and claimed that religious liberty was being used as a shroud for discrimination. She said, "The state of South Carolina and the Trump Administration have turned their backs on the children of South Carolina who are in foster care." She continued, "by allowing discrimination in the state child welfare system, caring, qualified families like Eden and Brandy are turned away. Prospective foster and adoptive parents should be judged only by their capacity to provide love and support to a child. Our state's priorities should be finding homes for every child who needs one, not providing taxpayer-funded agencies with a license to discriminate."
The South Carolina State Department of Social Services asked Miracle Hill to expand its foster care program and to recruit more foster parents. Last fiscal year, they gave them $600,000 to help them with this task.
Scott Slayton writes at "One Degree to Another."
Photo courtesy: Martins Zemlickis/Unsplash
---
---