Scott Slayton
| ChristianHeadlines.com Contributor
| Thursday, November 1, 2018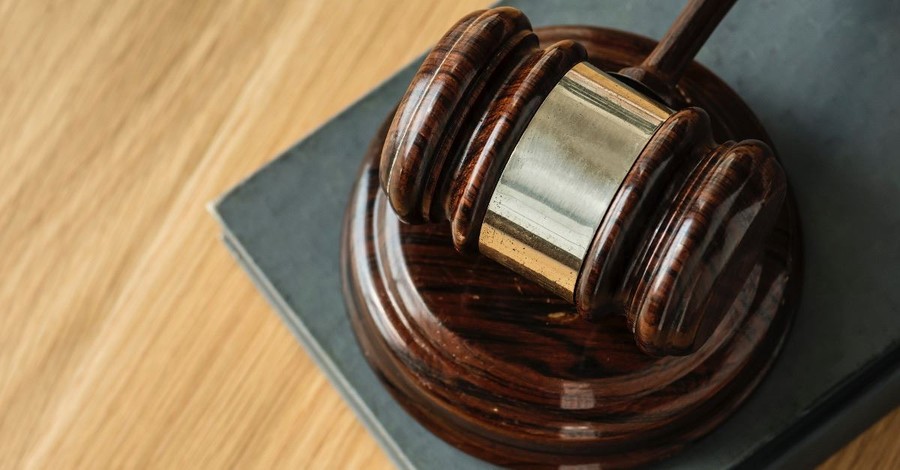 An Ohio judge who refused to change the names of a transgender won a victory in court Wednesday when a federal judge dismissed a lawsuit brought against him by three families of transgender teens. 
The suit alleged that Warren County Probate Judge Joseph Kirby demonstrated a "pattern and practice" of not changing the names of teenagers who believed their biological sex did not match their gender identity.
The suit originated with Stephanie Whitaker, whose 15-year-old appeared before Judge Kirby in June. Whitaker's child, who goes by the name Elliot, sought to make the change legal, Kirby questioned him extensively and denied the request. Kirby's questioning veered into issues of which bathroom he used and the effect of Caitlyn Jenner's transition on society.
Kirby ultimately denied Elliot's request and told him to come back before the court when he is 18. Whitaker is concerned the three-year delay could open Elliot up to bullying.
Two other families joined Whitaker in the suit. Jennifer Saul sued Kirby before her son James' August 14thhearing to authorize his name change. A Jane Doe also sued Kirby but did so without a case pending before him. She said she filed suit because he will deny her child's name change.
U.S. District Judge William O. Bertelsmantossed out the case against Kirby. He did so not because he agreed with Kirby's decisions, but because the lawsuit circumvents the normal appeals process. Bertelsman said in his decision that, "The proper way to challenge an adverse judgment is to appeal, not to sue the judge."
Kirby said he holds no bias against transgender teenagers but decides each case based on "the best interest of the child." He said, "This court holds no bias against those that are transgender. In fact, this court has granted name changes for multiple applicants on the basis of transgender status, including both adults and children." 
A bailiff for the court told The Washington Post that while the Probate Court in Warren County has approved name changes, none of those were granted by Judge Kirby. 
Kirby justified his ruling in transgender name changed cases by appealing to his over twenty years of experience working in the judicial system. He said, "children do not always know what is best for them in childhood."
Scott Slayton writes at One Degree to Another.
Photo courtesy: Rawpixel/Unsplash
---
---