Scott Slayton
| ChristianHeadlines.com Contributor
| Friday, June 14, 2019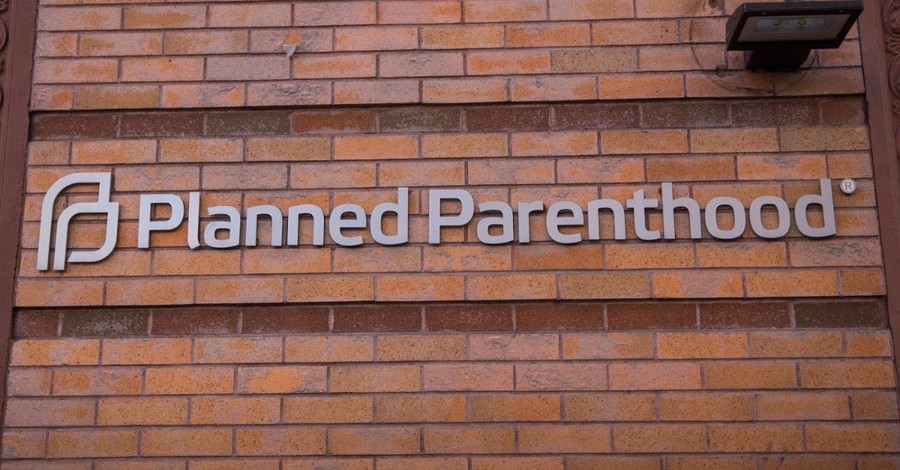 Last week the Ninth Circuit U.S. Court of Appeals upheld a $195,000 fine imposed on pro-life activist David Daleiden. District Judge William Orrick initially imposed the fine because he said Daleiden and his attorneys violated a gag order. The fine is intended to reimburse the National Abortion Federation for legal fees and added security.
The gag order is related to videos which are at the heart of both a civil and criminal trial. In 2014 and 2015, Daleiden and a coworker from the Center for Medical Progress went to the National Abortion Federation's annual conventions. They posed as fetal tissue researchers and secretly recorded conversations in which participants discussed selling fetal tissue from abortion clinics.
In 2016, the National Abortion Federation sued to have the videos taken down. U.S. District Judge William Orrick III ruled that the duo recorded the videos fraudulently and ordered them to remove the posts and prohibited any further disclosure of them. A year later, California Attorney General Xavier Becerra charged Daleiden and his colleague Sandra Merritt with violating a state law which prohibited the secret recording of conversations.
Daleiden's criminal attorneys, Steve Cooley and Brent Ferreira, posted the videos on YouTube to "protect Daleiden's right to a fair trial" after they received them from the State Attorney's office. As a result, Judge Orrick held Cooley, Ferreira, Daleiden, and the Center for Medical Progress in contempt of court for violating a nondisclosure order in the civil case.
The Ninth Circuit voted 3-0 to decline to hear the appeal because the civil case is still in Judge Orrick's court. They argued that contempt orders cannot be considered while the underlying case is still under consideration.
Sarah Pitlyk, a special counsel at the Thomas More Society, who is representing Mr. Daleiden, said there is a double-standard at work in the case. She argued, "It is a travesty that Mr. Daleiden's accusers can use the video footage at the heart of these cases against him — both in court and in the court of public opinion — but Mr. Daleiden's legal team cannot use the same footage in his defense, even in his own court filings, without fear of an entirely different tribunal imposing punitive fines."
The Thomas More Society has attempted to get Judge Orrick to recuse himself from the case, citing his support for abortion and ties to Planned Parenthood. Thomas More Society president Tom Brejcha said in a previous press release that "You'll recall that Judge Orrick has close ties to Planned Parenthood, and his wife is an outspoken abortion activist. This is another frustrating setback for David — especially after… the U.S. Supreme Court declined to hear our appeal of the 'gag order' injunction Judge Orrick hit David with at the request of the National Abortion Federation."
Daleiden created a GoFundMe page for supporters of the Center for Medical Progress to help with the court-ordered fine.
Scott Slayton writes at "One Degree to Another."
Photo courtesy: Getty Images/Andrew Burton/Staff
---
---