Scott Slayton
| ChristianHeadlines.com Contributor
| Friday, August 2, 2019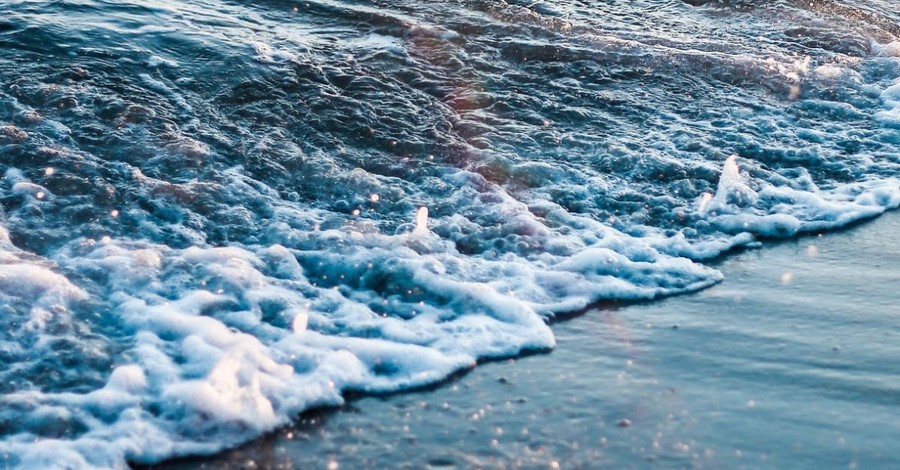 A 22-year-old Seminary student drowned in the waters off Crescent Beach, Florida while he was on his honeymoon. Medics declared Dalton Cottrell dead just minutes after a lifeguard and another person at the beach pulled him out of the waters off of Crescent Beach, FL.
According to the Florida Times-Union, Dalton and his wife Cheyenne had only been married for three days. The couple ventured into the water for Cottrell's first-ever swim in the ocean. Cheyenne told authorities that the current began pulling them farther from the shore and Dalton "started to freak out." As his wife tried to help him back to shore, he panicked and pulled her underwater as well. He emerged from the water for a moment, then she saw his eyes roll back in his head, Faithwire reports.
A man on the beach heard Cottrell yelling and went into the water with a paddleboard. He and a lifeguard placed him on the board and brought him back to the shore. They performed CPR, but could not bring Cottrell back.
Cheyenne shared the heartbreaking news with her family and friends on Facebook. She started, "3 days of wedded bliss turned into a nightmare very quickly for the Cottrell family as well as mine own. Many of you know but more of you do not; so the family and I decided to put the awful news here on Facebook though this is not where I wish to place it or even have to say it.
"Yesterday afternoon while at the beach the Lord decided to call my husband Dalton to come home to Him." 
Then, she asked for her friends to pray for her as she grieves her husband, saying, "There is so much fear and uncertainty coursing through myself. My parents came down early this morning to be with me as I begin the next journey. Never did I think at 22 would I be a wife and then a widow so quickly. Please pray for I and all families as we grief. Right now there is no details for a funeral, but we will know more in the next several days." She closed with a word to her departed husband. "I love you so much Dalton Cottrell."
Dalton and Cheyenne had both recently completed their junior year at Faith Baptist Bible College and Theological Seminary in Ankeny, Iowa, according to an announcement on the school's website. Dalton was a Pastoral Training major.
Fellowship Baptist Church in Des Moines, where the couple attended, will hold a memorial service to remember Dalton. The church's pastor said those who knew them were in mourning. He told WHOT in Des Moines that, "It was devastating. Just so sad to hear a couple that we love, in a moment of such tenderness, just having that loss."
Friends of the family started a GoFundMe page to help them cover funeral costs.
Scott Slayton writes at "One Degree to Another."
Photo courtesy: Clarisse Meyer/Unsplash
---
---