Joseph Backholm
| Breakpoint.org
| Tuesday, December 31, 2019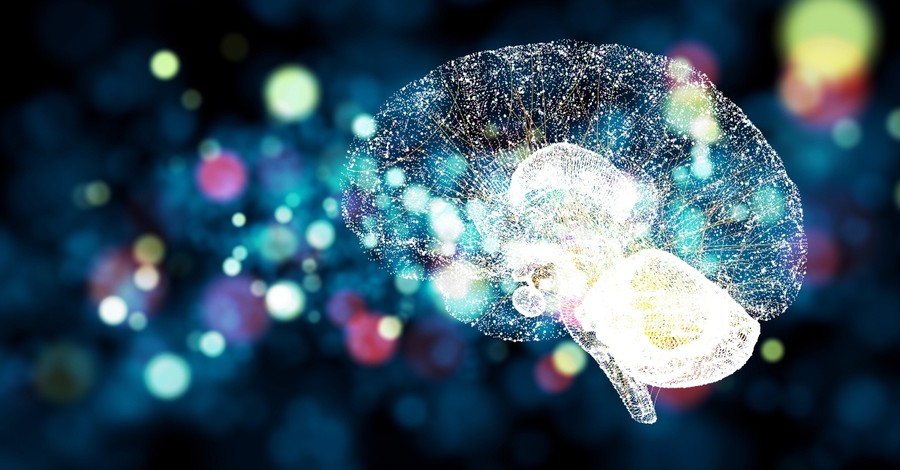 Is Atheism More Rational Than Belief in God?
What would you say?
In this video on apologetics, Joseph Backholm presents us with three reasons why belief in God is more rational than Atheism.
1. Atheism requires us to believe that something came from nothing.
2. Atheism requires us to believe that life came from non-life.
3. Atheism requires you to trust your mind, but gives no reason why you should.
Click on the link to hear the full video, or go to the website for other "What Would You Say?" videos.
Publication date: December 31, 2019
Photo courtesy: ©Getty Images/metamorworks
The views expressed in this commentary do not necessarily reflect those of Christian Headlines.
---
BreakPoint is a program of the Colson Center for Christian Worldview. BreakPoint commentaries offer incisive content people can't find anywhere else; content that cuts through the fog of relativism and the news cycle with truth and compassion. Founded by Chuck Colson (1931 – 2012) in 1991 as a daily radio broadcast, BreakPoint provides a Christian perspective on today's news and trends. Today, you can get it in written and a variety of audio formats: on the web, the radio, or your favorite podcast app on the go.
John Stonestreet is President of the Colson Center for Christian Worldview, and radio host of BreakPoint, a daily national radio program providing thought-provoking commentaries on current events and life issues from a biblical worldview. John holds degrees from Trinity Evangelical Divinity School (IL) and Bryan College (TN), and is the co-author of Making Sense of Your World: A Biblical Worldview.
---
---