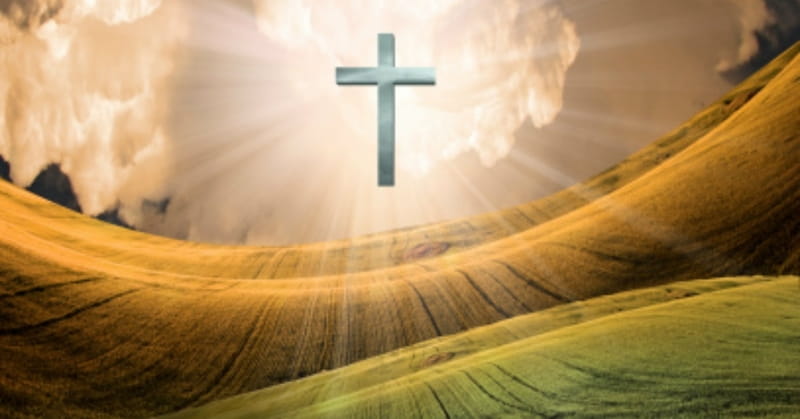 ---
A woman who had battled cancer for nine years has been miraculously healed through trusting God and the power of prayer.
According to Charisma News, Natasha Higgins had fought her Hodgkins Lymphoma on and off for nine years, but she recently decided to stop treatments.
"And the choices I had to make after that were so hard. I decided that I was done with all treatments and that I just wanted to live the rest of my life feeling good. God gave me peace about my decision he told me to just be still in my presence and trust me. So I did and it was hard," she posted to Instagram. "I have known since the first day I was diagnosed that I wouldn't die from this cancer and 9 years later and after being in remission many times I was still fighting for my life. I was scared Gods promises weren't real."
Higgins experienced the power of God's healing and the power of prayer after she met a woman named Nicole Jasien at the Azusa Now revival.
Jasien had connected with Higgins over Facebook, but the two women met in person at the revival.
"So I only really got to pray for one person while in L.A.," Jasien said. "The Lord told me to go find her and I did..... We'd never met outside of Facebook, but I stepped out. I left LA feeling like maybe I was just there to witness the history."
The next time Higgins visited her doctor, she was amazed at what she heard:
"And the results are they came back CLEAN!" she says. "It's literally a miracle... My Doctor was in shock. She kept saying 'this is amazing!' There are still some very tiny up takes and evidence of some cancer still present but to have this much of a change is just incredible. Glory to God for this. There's no way two rounds of treatment could take away all this disease. I still have a bumpy road ahead and there's still a chance for it to come back but doctors told me I wouldn't be here past March and here I am ALIVE and HEALED!! God is so freaking GOOD!!!"
Photo courtesy: Thinkstockphotos.com
Publication date: May 2, 2016
Veronica Neffinger wrote her first poem at age seven and went on to study English in college, focusing on 18th century literature. When she is not listening to baseball games, enjoying the outdoors, or reading, she can be found mostly in Richmond, VA writing primarily about nature, nostalgia, faith, family, and Jane Austen.