Amanda Casanova
| ChristianHeadlines.com Contributor
| Wednesday, March 20, 2019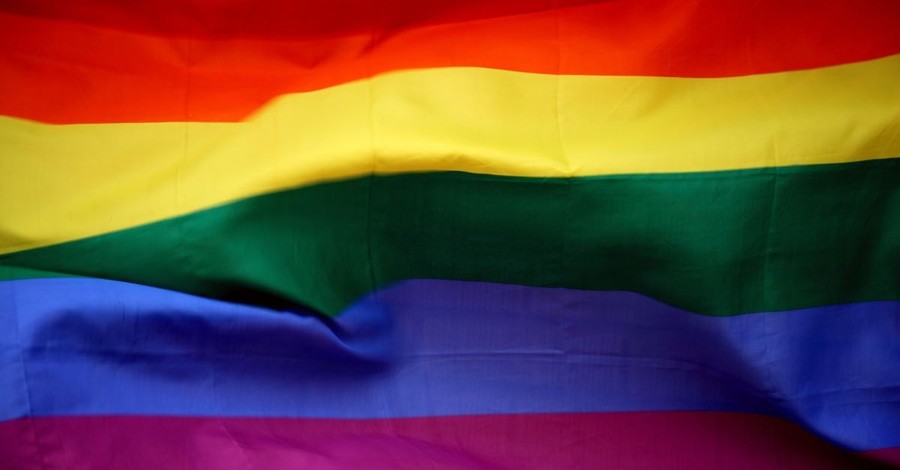 Video hosting site Vimeo has removed some videos from Oklahoma's Fairview Baptist Church's account after the church uploaded videos of its February conference.
The February conference, "God's Voice," was a gathering dedicated to "bring(ing) biblical clarity to the recent confusion surrounding the issues of 'revoiced' sexuality and 'LGBTQ+ Christians."
Vimeo first removed the church's account and then on March 15, restored the account and many videos, but all videos from the "God's Voice" conference remained unavailable on the church's account.
An employee with Vimeo's "Trust and Safety" department told the church in an email that "Vimeo moderators will generally remove accounts or content" in which uploads:
Make derogatory or inflammatory statements about individuals or groups of people
Are intended to harm someone's reputation
Have an overall mean-spirited vibe
The email also said the site "forbids" content that promotes Sexual Orientation Change Efforts.
"It appears that your account had a series of live streams promoting these views," the email said.
Fairview Baptist responded to the email in a public Facebook post, warning other churches to be aware of Vimeo's policy.
"Christians should be worried," the post said. "It is only getting worse in America. Churches using Vimeo should be aware and consider other options if (and when) the censors come for them."
Christian talk show host Janet Mefferd, who also spoke at the "God's Voice" conference called Vimeo's actions "discrimination."
"They removed SERMONS that had nothing to do w/SOCE [Sexual Orientation Change Efforts]," she tweeted.
"You may not care about us, but this is an attack on Christianity. Period," she added.
Photo courtesy: Sharon McCutcheon/Unsplash
---
---