Kayla Koslosky
| ChristianHeadlines.com Editor
| Updated: Mar 01, 2019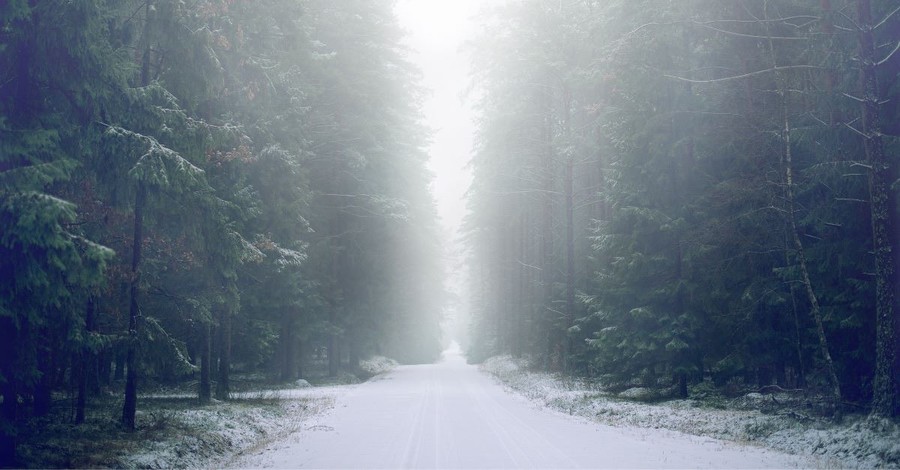 One Idaho teenager who made $35,000 in one week, decided to tithe $7,000 to his church "for the sole purpose of advancing the kingdom."
According to CBN News, 18-year-old David Holston was visiting his mother in Seattle, Washington when the state was hit by a historic snowstorm of up to 10 inches. The Idaho teen – who is no stranger to the snow – decided that this would be a great opportunity to serve the community by offering his snow plowing services. 
CBN News reports that the teen put an add up on Craig's list and was flooded with calls from locals and businesses who were not equipped for the snow – a rare sighting in Seattle. Typically, Holston charges $125 and hour, but because the demand was so high, he raised his price to $500+. 
The 18-year-old Idaho native told CBN that he would start his day at 2 a.m. and work 12 to 15 hours plowing driveways, parking lots and streets each day. By the end of the week, Holston had made $35,000 and he knew exactly how he wanted to spend it.
In an interview with Fox News, Holston shared that he wanted to tithe 20 percent of his earnings to his church, buy lawn mowing equipment for a potential new business venture and save the rest for buying his first house.
Holston also told the news outlet that it was only through Christ that he could have been so successful in his endeavor, noting that Luke 12:31 inspires his work ethic. Holston said, "I credit all of my success to my savior Jesus Christ who died on a cross to forgive my sins and three days later rose from the dead."
Photo courtesy: Pawel Franke/Unsplash
---
---