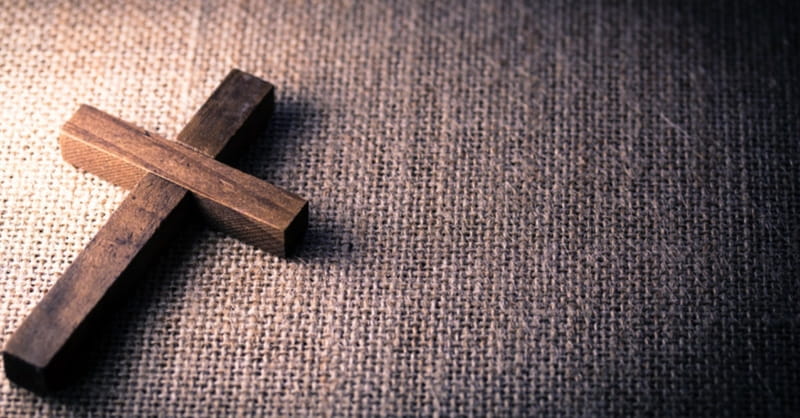 ---
A student group at Princeton University has removed the word "evangelical" from its name after some member of the group said the word has a negative perception.
According to the Daily Princetonian, the Princeton Evangelical Fellowship will now be known as the Princeton Christian Fellowship. The group started in 1937.
The group voted in May to change the name.
"There's a growing recognition that the term evangelical is increasingly either confusing, or unknown, or misunderstood to students," Chaplain William Boyce, a 1979 graduate and PCF executive secretary, told the newspaper.
"I'm old enough to think [evangelical] is a good word, but it's reached a point where there's so much baggage attached around it so that it's no longer a helpful word to identify ourselves," Boyce added.
The term "evangelical" has especially become more divisive after the election of President Donald Trump, in which media reported that nearly 81 percent of white evangelicals voted for him.
While some have argued that the exit poll numbers weren't an accurate representation of evangelicals, many still think white evangelicals influenced the vote.
"There might be certain assumptions that all evangelicals are Republicans, for example," Boyce said. "We're interested in being people who are defined by our faith and by our faith commitments and not by any sort of political agenda."
Boyce said the discussion to change the name started before the election.
The Princeton student group isn't the only one hesitating to identify as evangelical.
In 2016, Russell Moore, the president of the Southern Baptist Convention's Ethics & Religious Liberty Commission, said he had stopped calling himself "evangelical," and instead was referring to himself as "Gospel Christian."
Photo courtesy: ©Thinkstock/elinedesignservices 
Publication date: October 5, 2017
---
Amanda Casanova is a writer living in Dallas, Texas. She has covered news for ChristianHeadlines.com since 2014. She has also contributed to The Houston Chronicle, U.S. News and World Report and IBelieve.com. She blogs at The Migraine Runner.