Amanda Casanova
| ChristianHeadlines.com Contributor
| Wednesday, March 17, 2021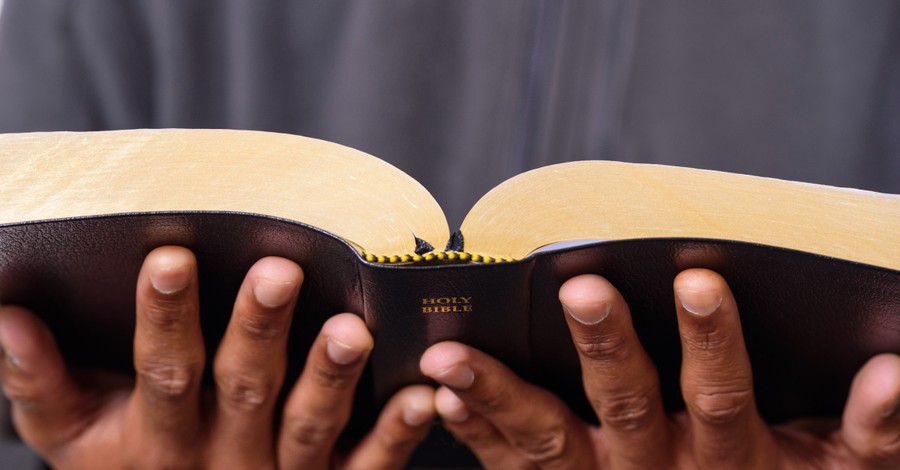 Some pastors are choosing to leave their churches because congregants are increasingly believing conspiracy theories about the coronavirus pandemic and other world events.
According to Business Insider, in December, pastor Vern Swieringa left his church, the Christian Reformed Church in Michigan, after serving eight years.
He said in 2018 some members of the church began sending him what he called "disturbing" QAnon videos.
When the coronavirus pandemic began, members of the church dismissed it as a hoax, which worried the 61-year-old pastor. His wife had battled pneumonia in 2019 and still had permanent scarring in her lungs.
He said the church asked him to preach without a mask and instead offered to let him use a plexiglass barrier.
"It was at that point when I put my foot down and said, 'I'm not going to preach in front of a congregation that wants to sing and not wear masks,'" Swieringa said.
Swieringa said he had to leave the church. He now works at the Kibbie Christian Reformed Church, where masks are mandatory.
"We agreed to separate at that point, and so it felt pretty cordial at the time," Swieringa said. "But I found out later that there were really hard feelings amongst the congregation, and many of them felt like I abandoned them. It was heartbreaking."
Then on Inauguration Day, Swieringa told his wife that he worried many who believed the conspiracy theories would do "something" possibly dangerous.
"I think some of the signs had been there all along, and it just all came to a perfect storm," Swieringa told Insider.
In Virginia, Southern Baptist youth pastor Jared Stacey decided to leave the church when he found his congregation was divided by QAnon beliefs. Stacey moved to Scotland and is studying theology at the University of Aberdeen.
"I do think that a lot of pastors are burdened right now and need a friend," Stacey said. "It's not easy watching people that you've invested time in becoming radicalized so quickly right in front of you."
In a Lifeway Research poll, more than 45 percent of protestant pastors reported that they heard congregants repeating conspiracy theories about national and world events.
Another survey from the American Enterprise Institute showed that more than a quarter of white evangelical respondents believe in QAnon and three in five said they thought President Joe Biden's victory was "not legitimate."
Photo courtesy: ©Getty Images/Seven Stock Studio
---
Amanda Casanova is a writer living in Dallas, Texas. She has covered news for ChristianHeadlines.com since 2014. She has also contributed to The Houston Chronicle, U.S. News and World Report and IBelieve.com. She blogs at The Migraine Runner.
---
---